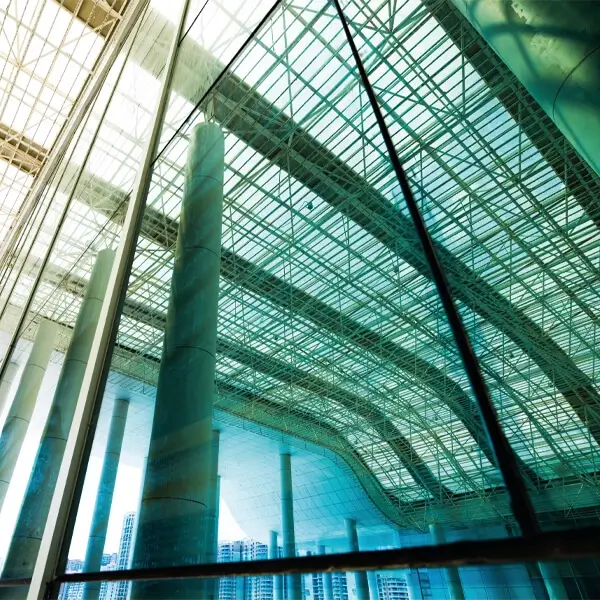 As the digital transformation of insurance makes its way to customer-facing interfaces and interactions, there is a growing focus on optimising customer experience to reflect the digital era.
In 2015, nearly 80% of consumers indicated wanting to use digital channels such as the web, email, social media and chat to interact with insurers. Today, this percentage has not shrunk, with more pressure than ever for insurers to deliver valuable customer service that's responsive and easily accessible. A lack of focus on good customer service and user experience becomes a lose-lose for both consumers and insurance businesses.
With the insurance industry racing to meet expectations for customer experience, other industries are leading the way, and there are valuable insights that can be gained from those who've gone before.
Flexibility and ease of use are high on the wish list of insurance businesses, brokers, agents and consumers alike when it comes to revolutionising their day-to-day experience with digital solutions to industry problems. Consumers are also looking for transparency, advice, and choice when it comes to choosing an insurer they can trust.
While insurers can develop a customer-centric vision, strategising how to optimise their procedures to benefit their clients, having a solid digital platform to deliver procedural solutions easily will ultimately put control back in the hands of the business.
We believe that the future of the industry lies in platforms that give insurance businesses the flexibility to build, deliver and manage products in a way that was once thought impossible on legacy systems and outdated IT.
On INSTANDA's platform, businesses are doing just that, every day – and customers, brokers and agents are taking notice.
To learn more about how customers continue to shape the insurance industry, check out INBrief, our upcoming event where industry experts come together to discuss how to deliver an engaging customer experience in the digital world.