INSTANDA's beginning is much like many other technology breakthrough – born from a frustration of how legacy systems were holding back insurance productivity. Its founders knew there had to be a better way.
With a shared ambition and years of hands-on CIO-level experience of working with major insurance businesses and insurance software providers, they set about to transform the protracted insurance product roadmap. To prove that it didn't have to be this way.
2012
INSTANDA was founded
2015
First client implementation
2016
Named Top 50 InsurTech
2019
North American Branch
2020
Series A Funding: $19.5 Mil
2022
Most Innovative UK InsurTech Brand Winners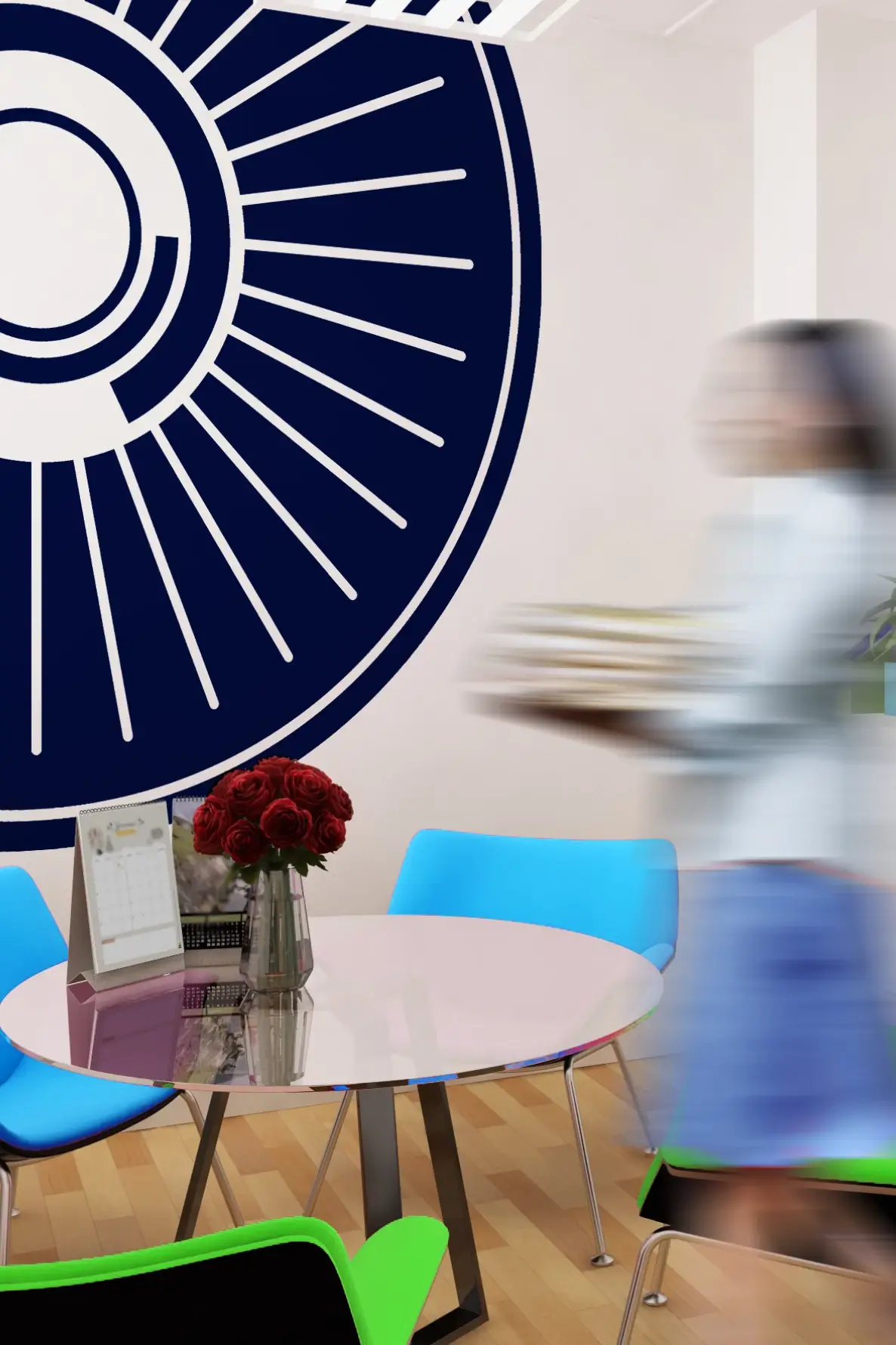 Our team
INSTANDA's senior leadership team has a deep level of expertise in insurance and technology services, with over 300 years of combined industry experience among them. They guide a team of 120+ highly-talented professionals globally.
With INSTANDA's expertise, carriers and MGAs can rest assured that our platform is built to adapt to the ever-changing needs of the insurance industry. All because we know insurance.
INSTANDA is quite simply, an insurance platform built for insurers, by insurers.
Join Our Team
---
What we stand for
MISSION
We are on a mission to digitise the insurance industry. We are solving challenges for all insurance providers, enabling them to offer unrivalled customer experience at low cost.
VISION
In 10 years we want every major/progressive insurer in the world to use INSTANDA so they can better serve and protect people and assets around the world.
Client
Mindset
We strive to be a client's competitive advantage. Thinking like their customers and teams enables us to critically evaluate everything we do to help our clients be more successful.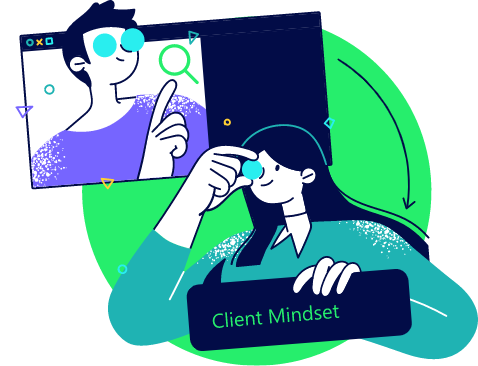 Act with
integrity
Honest, transparent and fair - we are committed to doing what is right NOT what is easy. We are trusted to deliver on our promises no matter what.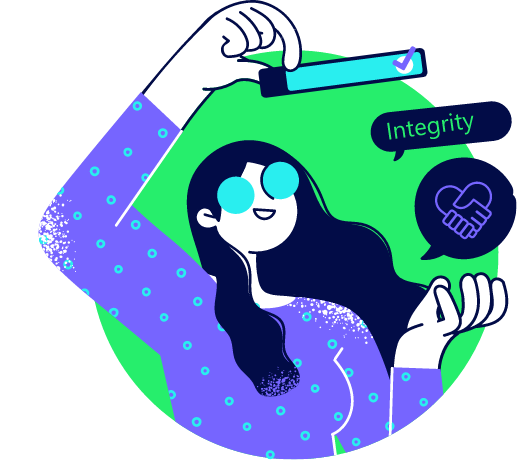 Everyday
Excellence
Dedicated to delivering excellence we hold ourselves accountable for outcomes, good and bad. We don't pass the buck or shy away from the tough conversations. We have the tenacity and drive to keep moving forward.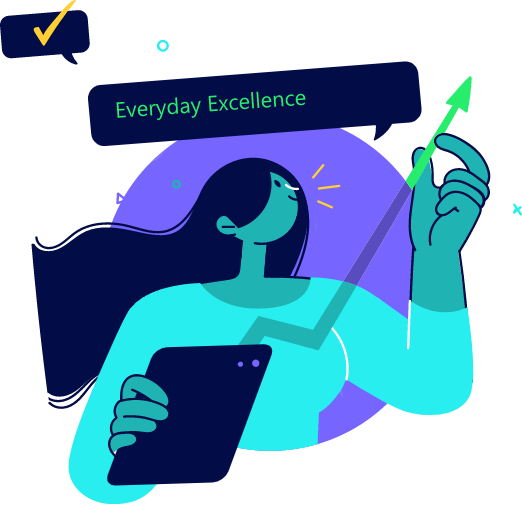 Passionate
People
Curious, courageous and collaborative. Driven by our desire to be the best we constantly push ourselves to evolve and improve, driving innovation and having fun whilst we do it.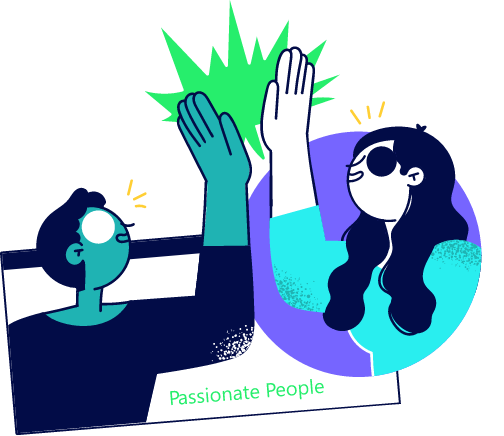 Fuelled by Diversity & Inclusion
Different views are advantages, combining our different backgrounds, experiences, and expertise makes us savvier problem solvers and drives better results.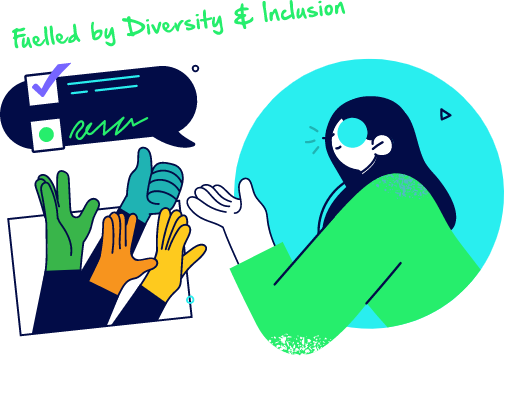 The INSTANDA Team
Today, INSTANDA is a dynamic team of diverse, experienced practitioners and subject matter experts working closely with our partners, and direct with insurers, brokers and MGAs to create new and exciting opportunities for business growth.
International offices
North America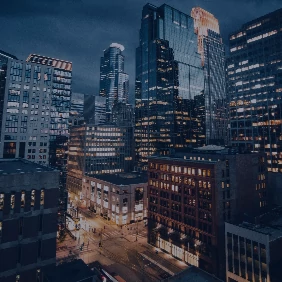 UK & Europe
(HQ)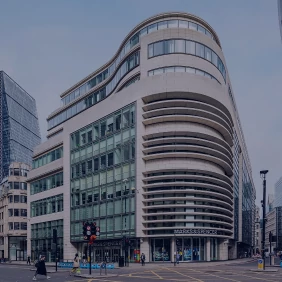 Asia Pacific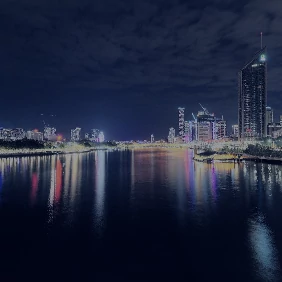 LATAM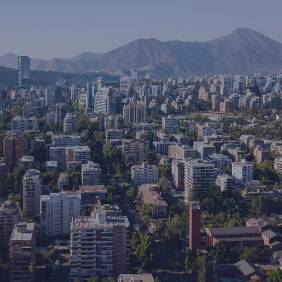 ---
Get the latest insights from INSTANDA
Ready to get started?
See the INSTANDA platform in action
Sign up to the INSTANDA newsletter
F2X GROUP LIMITED is registered in England and Wales, no. 05236974. Head Quarters: 70 Gracechurch Street, London, EC3V 0HR