Life and Health Insurance
---
Life and health insurance should be supportive and easy for beneficiaries to make claims.
People shouldn't have to go through rigorous insurance processes to put in place protection for themselves and their family.
We see it as our job to digitise the life and health market, empowering insurers to create new products, access new markets and expand services to more effectively support their customers.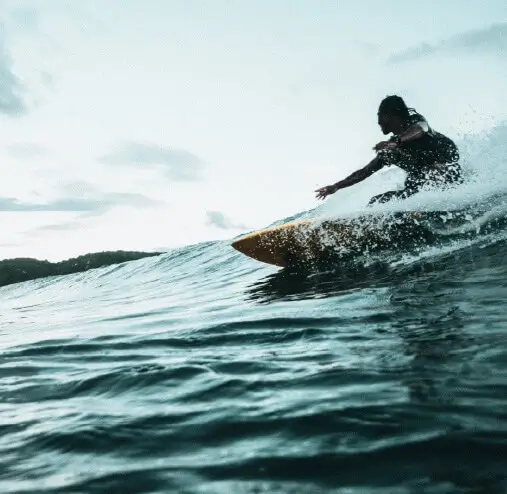 Life and Health Insurance Frontrunners
Life and health (L&H) insurance providers often view new propositions as an expensive engagement obstructed by legacy technology and out-of-date industry thinking.
INSTANDA is here to prove it doesn't have to be this way.
We make life and health insurance flexible and personal.
INSTANDA Capabilities
Find out how we can help your customers navigate through life's ups and downs with frictionless life and health insurance.
No-code configuration
Bypass lengthy product development cycles, and let life and health insurance product design be something that business can implement quick and effectively.
Seamless integration
API ready, no-code integration and easy migration from legacy systems. INSTANDA smoothly integrates with other platforms like payment & finance gateways, cloud software solutions and CRM systems.
Reduced IT running costs
Despite being a nocode platform, we give your business full and flexible control of development. IT and developer jobs are safe, just more efficient.
Rapid speed-to-market
Our InsurTech platform's flexibility makes it quick and simple for a new company to bring products to market while delivering individualised customer experiences.
Intuitive employee portal
Traditional systems are predominantly telephonybased, meaning employees don't always know the benefits they have access to. Our online system allows your team to customise plans, submit claims and access critical information.
Why Choose INSTANDA's InsurTech Platform?
The life and health market is full of waste, inefficiencies and inadequate processes.
With our InsurTech platform, users can access the support they need when they need it. End-customers no longer have to wait for documentation, go through manual processes, or pay premiums driven by operating expenses rather than need.
INSTANDA opens the door to meaningful interactions and personalised customer experiences with a full end-to-end platform that solves critical business challenges.
It's time to master digital distribution.
Take a Tour
Try our InsurTech platform out for size. Trial INSTANDA with a demo today.
Our Partners
"INSTANDA brings the comfort of a known and proven approach, along with an flexibility to rapidly configure and launch new products, built by business owners to quickly and effectively address market needs. Our joint success has been built on deploying new propositions and launching entire new businesses in the matter of weeks with the simplicity, speed and agility of INSTANDA at the core."
Andy Lees, Partner, Deloitte.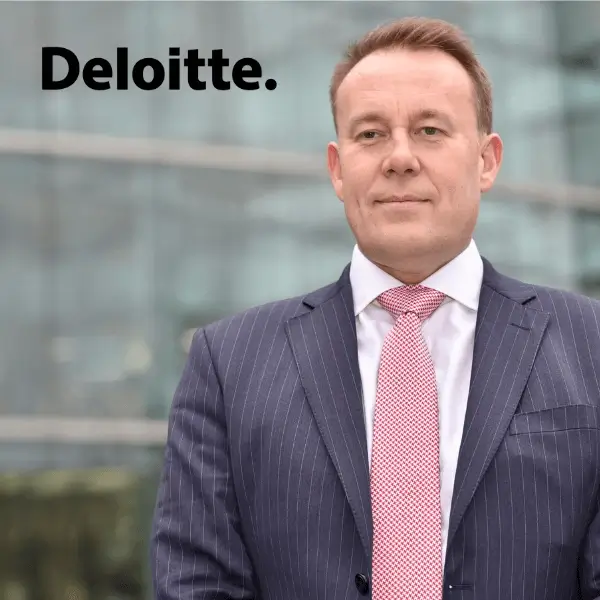 "ADROSONIC is centred around supporting Insurance firms with their digital transformation journey and INSTANDA offers a genuine no-code option to enable firms to create, launch and manage products with unparalleled speed. In the new digital world, INSTANDA's platform is a vital component in an insurance companies pursuit of digitisation and scale."
Alex Paramor, Head of Client Partnerships, ADROSONIC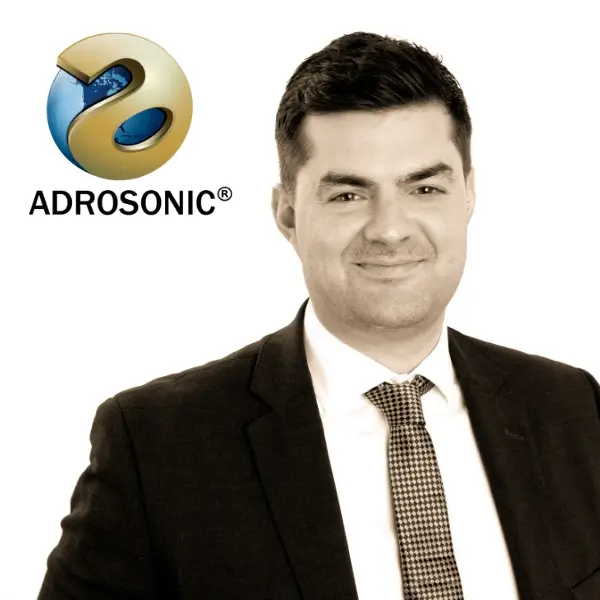 "We are delighted with the partnership with INSTANDA, a digital platform that redefines the user experience and insurance distribution. Our goal is to enable insurers, brokers, and other players in the financial services industry to grow their businesses while optimizing costs using state-of-the-art technology and an experienced team at every stage of this transformation process. In this sense, our expertise in professional insurance services is well suited to bring the INSTANDA platform to those organisations that are looking for a new generation of insurtech solutions."
Daniel Jinga, Consulting Director, Softelligence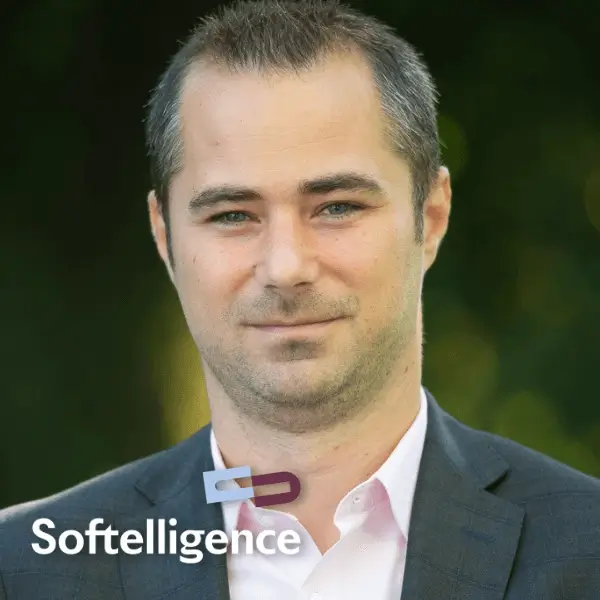 ---
---
Get the latest insights from INSTANDA
Ready to get started?
See the INSTANDA platform in action
Sign up to the INSTANDA newsletter
F2X GROUP LIMITED is registered in England and Wales, no. 05236974. Head Quarters: 70 Gracechurch Street, London, EC3V 0HR