Modern Technology for Insurers
Insurers now have the option to be first to launch in a new market, with uniquely designed products that are completely customisable to each insurer.
By becoming part of a movement that pushes the boundaries of insurance technology, users convert more customers and generate new revenue streams in a matter of weeks or months – not years.
Innovative Technology to Enable Insurers & MGAs
INSTANDA's fully customisable, no code, core digital policy admin system enables insurers and Managing General Agents (MGAs) to:
Design

Build

Launch

Service
INSTANDA is the first solution of its kind – a fully customisable SaaS-based policy administration platform that enables insurers to get ahead of the competition, with lightning-quick agility.
The INSTANDA Difference
At INSTANDA, we walk our clients through the product design and implementation process to help insurers:

Clearly articulate their business vision

Begin with the consumer in mind

Streamline the policy lifecycle process

Design and implement an MVP release

Evaluate the release and make changes

Finalise changes and implement a full-scale launch
Comparing typical deployment times
INSTANDA versus legacy systems
Typical deployment for INSTANDA users is around 8-12 weeks, allowing clients to capitalise on market opportunities with breakneck speed
---

UNDERSTAND current process & ENVISION future expectations
EDUCATE vendor on company & industry
WHITEBOARD REQUIREMENTS:
Core concept
Customer experience
Front & Back end
MEET with IT
MEET with Business users
COMBINE expectations
TRAIN client
BUILD product
GATHER REQUIREMENTS:
-Technology needs
-Core Concept
-Front & Back End
-Customer Experience
BUILD product
GATHER feedback
AMEND product
TEST & LEARN
Large-scale LAUNCH

*all times are estimated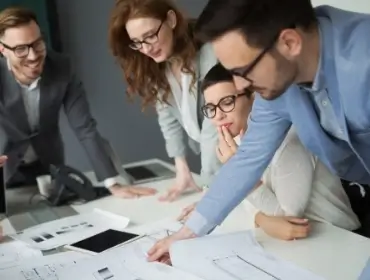 Speed to Market
Speed should be the resting pulse of success for the modern insurer.
Typical deployment for INSTANDA users is around 8-12 weeks, allowing clients to capitalise on market opportunities with breakneck speed.
INSTANDA is liberating its users from previous constraints, with speed and agility in mind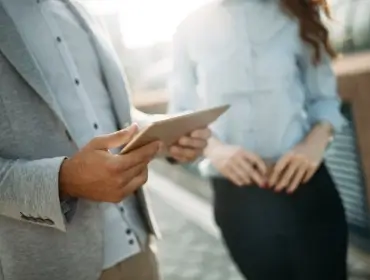 Agility and Flexibility
Insurers can truly create a product that is unique to them and diversify their offerings without anything getting lost in translation or over reliance on third parties.
Create new products when desired
Test products in the market
Make changes according to customer feedback
This flexibility to adapt to market changes and opportunities puts INSTANDA clients in an enviable position against competitors.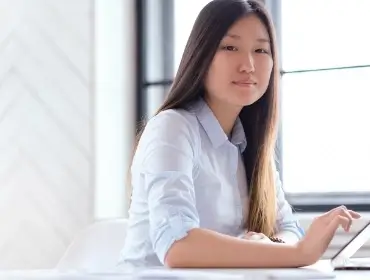 Low Total Cost of Ownership
No hidden hefty maintenance fees or premiums placed on innovation.
Insurers are enabled to design products to their exact specification and take back control.
---
Rapidly Launch New Products
Easily break into new markets and meet customer expectations. With INSTANDA, our clients can take advantage of emerging trends in the insurance landscape.
Are you ready to join the revolution?
---
Get the latest insights from INSTANDA
Ready to get started?
See the INSTANDA platform in action
Sign up to the INSTANDA newsletter
F2X GROUP LIMITED is registered in England and Wales, no. 05236974. Head Quarters: 70 Gracechurch Street, London, EC3V 0HR