InsurTech for Group insurance
---
We make Group Protection and Health insurance personal
As an insurance provider for Protection and Health products you are constantly facing new challenges and demands where speed of service and efficient customer management is paramount.
Outdated technology is a constant barrier to streamlining policy administration and stifling creativity and innovation.
What if there was a way to digitise and configure your product offering, so you no longer have to wait months to make changes to product features, terms and benefits, go through manual processes or spend thousands on paper and print costs.
Through the power of no-code technology, INSTANDA is changing the Group Protection and Health landscape allowing seamless end to end customer journeys and the ability to react to both service and product changes at pace.
How Your Organisation Benefits
Employee Portal Capability
Give employees access to their own portal allowing them to make changes to their personal circumstances as well as providing greater transparency on cover provided
Visibility of real time and accurate member data
Accurate, real time reporting and data visualisation with no delays.
Tap into new capabilities with our integrated partnerships and APIs
APIs are the connective tissue in today's ecosystems. Connect with customers to streamline operations saving both time and cost
Key Group platform features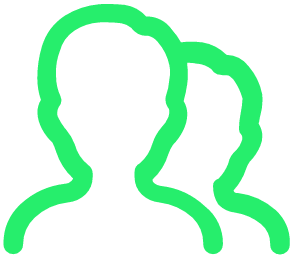 Member and employer portal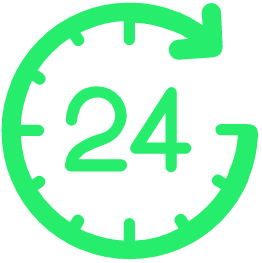 Easily change and configure products at speed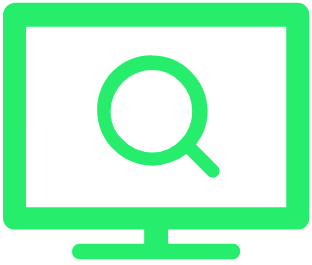 Digitise documents to save time, paper and cost
Book a Discussion
Schedule a call to find out more about Group and INSTANDA's capabilities.
---
Get the latest insights from INSTANDA
Ready to get started?
See the INSTANDA platform in action
Sign up to the INSTANDA newsletter
F2X GROUP LIMITED is registered in England and Wales, no. 05236974. Head Quarters: 70 Gracechurch Street, London, EC3V 0HR