How to Make Insurance Accessible For Customers
---
Accessible insurance is something that all MGAs and brokers should be thinking about. Take a deep dive into our latest guide to find out what it is, why it's important to you, how it's affecting the industry today, how it will affect the industry tomorrow, and more.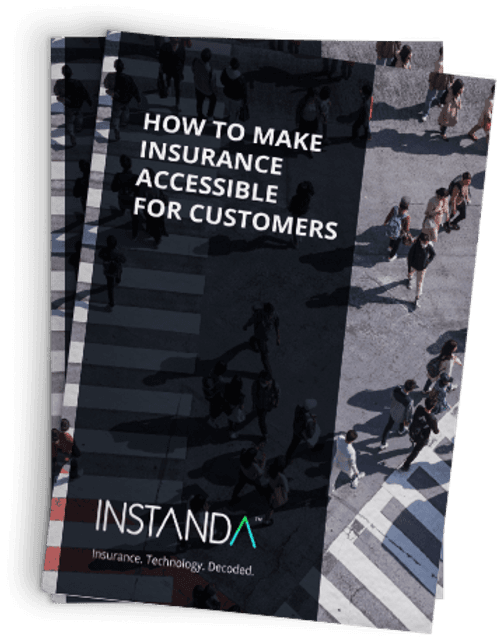 Download your copy of our latest whitepaper
A platform that's trusted by trailblazing insurers and MGAs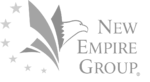 The future of insurance has arrived
countries products distributed
Break into new markets and strengthen existing portfolios while the competition drags its heels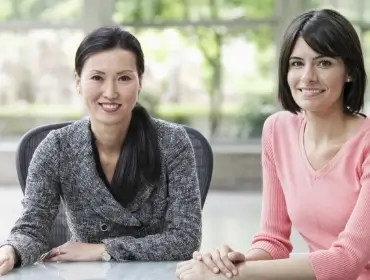 Carriers
Insurance is complex, but it does not have to be difficult. INSTANDA offers carriers the possibility to break away from traditional 'systems heavy' product introductions.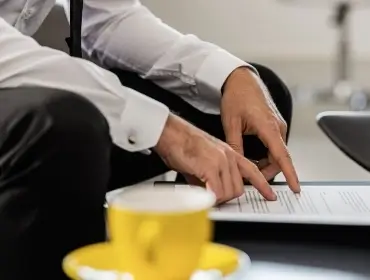 MGA's
Capitalize on opportunities and be first to market with agility, speed, and ease.
---
Get the latest insights from INSTANDA
Ready to get started?
See the INSTANDA platform in action
Sign up to the INSTANDA newsletter
F2X GROUP LIMITED is registered in England and Wales, no. 05236974. Head Quarters: 70 Gracechurch Street, London, EC3V 0HR