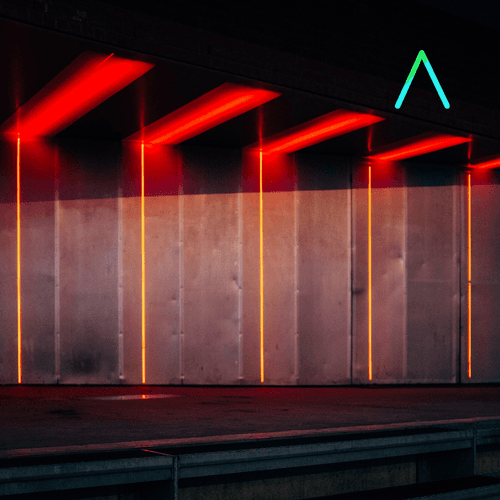 Traditionally, legacy systems have been the norm for insurers. These systems can take years to develop and, once a product is on the market, it can take months to make a simple change. The reason behind this is because technology has historically been managed by the IT departments. While IT is important to any product development, housing the ownership for the product can be more challenging, according to a blog from Novarica.
Agile changes prevented by legacy systems
In this same blog, Martin Higgins wrote that "insurers have the most success when product owners are placed within business units." Yet, even if carriers want to transition to a more agile method of product development, they may be unable to quickly make the switch.
The reason is because many carriers often have multiple legacy systems in place and completely switching to a SaaS-based platform may not be the best option. Thus, insurers need a platform that can easily integrate with third-party providers.
Transform in stages through modern technology
To prevent disruption to operations, the INSTANDA platform can work alongside these legacy systems as a complimentary capability enhancement. This allows insurers to transform in their own time.
At INSTANDA, we can suit the needs of any transformation – whether it is switching a book of business to the INSTANDA platform or creating a new product, we walk alongside our clients to help them choose the best method to achieve their business goals.
New world of possibilities
When insurers begin to realize that you do not have to be "perfect" before launching a product, it opens a new world of possibilities. It can revolutionize the way insurers do business and INSTANDA is ready to help.
If you are ready to experience transformation in stages and change the way you do business, then we would love to chat with you! Contact us today to learn more about the INSTANDA platform and how we can partner together.