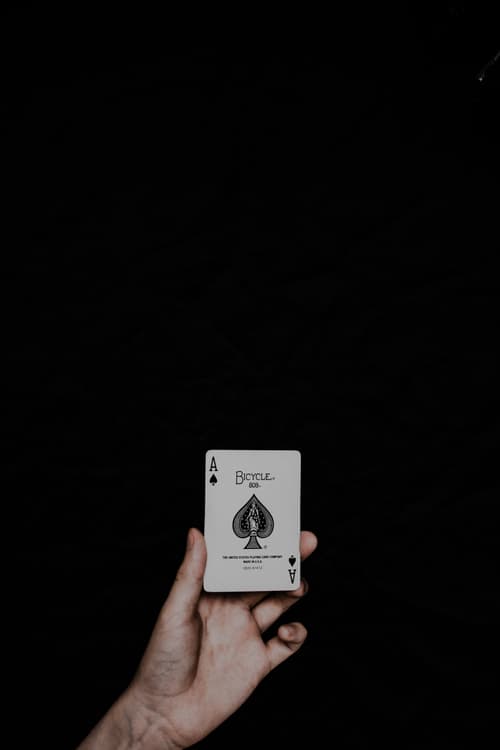 ITC Vegas 2021 is quickly coming up and we can't wait to see you there! Check out our top reasons to attend ITC in Las Vegas this year.
1. Place some bets
Vegas is the land of casinos and there is no better place than to put it all on black than at one of the blackjack tables. Or, if you're not into cards, you could grab a drink and sit at one of the many slot machines. Better yet, grab a colleague and have a meeting with one of the many insurtech vendors at the slot machine – who says you can't have your cake and eat it too?
2. Mandalay Bay Paradise
Wear your bathing suit under your blazer because Mandalay Bay has an 11-acre pool complete with real sand, a wave pool and poolside gaming.
3. Meet the Pouch Koala, Goodie.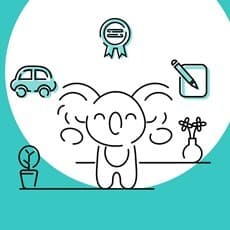 COO of Pouch Insurance, Gloria Guntinas, and the Pouch mascot, Goodie, will be joining INSTANDA at the Small Commercial - Not So Small session on October 6th at 3pm. Listen to the panel and hear how Pouch Insurance and other insurers stay up to date with the ever-changing insurance market. Then, stop by Booth 345 to meet Goodie in person!
4. What happens in Vegas…
Might get back to work. But that's okay because ITC Vegas is all about networking. Join INSTANDA at Booth 345 to see the INSTANDA team. We're close to Oktoberfest, so it's going to be a fun time!
We can't wait to see you at ITC Vegas 2021! Click here to schedule a meeting with one of the INSTANDA team!