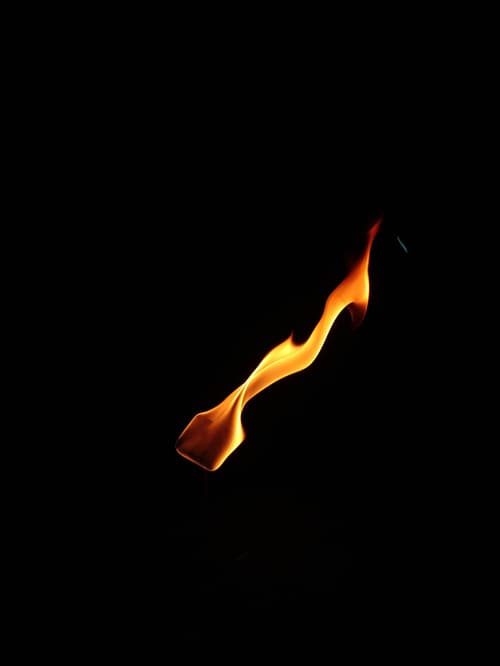 According to McKinsey, the insurance industry is one of the largest global industries, generating more than $5 trillion in annual revenue. Within the industry, the P&C segment generates approximately $1.6 trillion in premium, making up about a third of the total insurance industry.

With events like natural disasters, global pandemics, increased social unrest, and changing pharmaceutical norms becoming more frequent, new coverages in P&C are emerging on an almost daily basis, presenting new opportunities for the more agile and creative insurers in the P&C space.
However, the overall cost performance in this space has not changed much in the last 15 years. McKinsey claims this is because P&C is being outpaced on total productivity by sectors such as automotive, telecoms and banking. In a segment largely untouched by digital disruption, the P&C industry's existing operating model 'faces challenges and risks losing economic relevance.'
A test of resiliency and resolve
It is undoubtedly an exciting time for the industry, a time in which insurers' resiliency has been and will continue to be tested. However, to capitalize on market opportunity, legacy thinking and systems will need to be replaced with new thinking and technologies that promise speed, agility, and competitive edge.
P&C leaders will need to prioritize retention, growth, and profitability levers to enhance their market position over the coming years. This means designing and delivering non-traditional product offerings that speak to the expectations of a new generation of customers – usage-based plans, on-demand policies, greater personalization, and expanding portfolios to offer additional protection. Insurance needs to mimic and emulate the on-demand, direct, personalized, and self-service style of many other industries. In this 'digital' race, P&C insurers will compete to insure new and existing types of risks in the quickest and most effective way. This means embracing a new go-to-market strategy that can take advantage of industry change and generate new revenue streams, while keeping overheads down.
Embracing change
In an age of digital transformation, when services need to be instantly available online, insurance providers that use technology to their advantage will win the race for wallet share. Leading carriers, brokers and MGAs globally are coming to INSTANDA to capitalize on an increasingly connected consumer landscape and respond at lightning speed to evolving markets.
These changes, driven by rising consumer expectations, are redefining how insurance should look. Not only does insurance need to be easily accessible, but the products also need to be easy to build, maintain, and update.
No longer should insurers rely on just IT resources to build these products on a legacy platform – those closest to the insured should be able to plan and implement a new product. Rather than taking years to develop and launch a new product, it should take business professionals just a few weeks.
Revolutionize your Products
It is time for insurers to embrace this new insurance thinking to rise to the challenge of customer expectations. How? Through choosing the right platform for your business user and customer needs.
INSTANDA's fully customizable policy administration platform allows clients to build numerous product lines and channels. Underpinned by sophisticated underwriting and distribution capabilities, INSTANDA gives insurance teams the ability to innovate at scale and deliver solutions to markets in a matter of weeks or months, not years.
INSTANDA's blend of modern SaaS technology, deep understanding of the insurance industry and transformative thinking is helping the most disruptive and innovative companies to view customers through a new lens and cater to a wider range of insurance needs. All it takes is a bold, first step and a willingness to change your thinking.
INSTANDA is the future - are you ready to join the insurance revolution?
If you are ready to join in the insurance revolution and transform the way you do business forever, then let us talk! With INSTANDA, you can build products that are uniquely yours and change the way consumers experience your products. Get in touch to get started with modernizing your insurance solution today!
By Greg Murphy, EVP – INSTANDA, North America