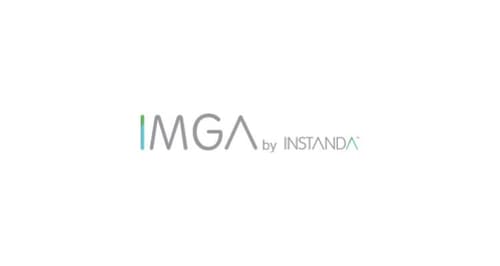 INSTANDA, the cloud-based digital insurance platform, has launched an MGA start-up service which provides all the technical capabilities to manage and run a new MGA. The service 'IMGA', enables and manages a range of services, including product distribution, submission management, policy management, renewals and FNOL processing.
With all InsurTech services, speed & efficiency are key and INSTANDA claims the IMGA platform takes around 10 weeks from initial contact to commencing underwriting.
INSTANDA CEO Tim Hardcastle said: "We enable insurance organisations to build, launch and manage in real time insurance products without coding. The MGA sector's relevance and importance to the insurance market continues to grow, so extending our capabilities to this audience is a natural next step. IMGA enables fast set up and access to new markets, as well as streamlining operations by digitising processes from front to back; you are in control, changing product structures, adding new features to gain market advantage, all at no additional cost."
"Speed to market, upfront investments in time and cost, and a fear of over promised and under delivered technology solutions are often seen as the main barriers to entry for small underwriting teams. IMGA is a game-changing platform that will allay these fears, underpinned by our track record of global delivery with over 50 clients. We want you to benefit from great value, speed and ease of use to help make your MGA business more successful."
According to INSTANDA, IMGA provides end to end distribution, underwriting and operational management; from broker submissions, quote and bind, policy management, to invoicing and reporting dashboards.