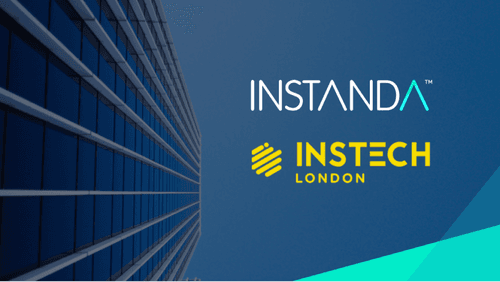 INSTANDA has recently become a corporate member of the insurance technology innovation community, InsTech London. InsTech London is a community of 3,000+ insurers, innovators, technologists, investors and professionals from across the insurance market collaborating to promote InsurTech and the opportunities it provides.
INSTANDA joins a group of 40 corporate members who support the community to make it possible for innovators and the established insurance world to collaborate.
Instech London was formed in April 2015 as an attempt to recreate the ecosystem that was serving the FinTech community so well. Seeing the levels of dynamic collaboration and the opportunities it fostered in financial services, we wanted to create something similar for insurance in London. Their membership has continued to grow and their events have become larger and more ambitious. Today, their events are regularly attended by several hundred insurance innovation enthusiasts and our membership stands at over 2000.