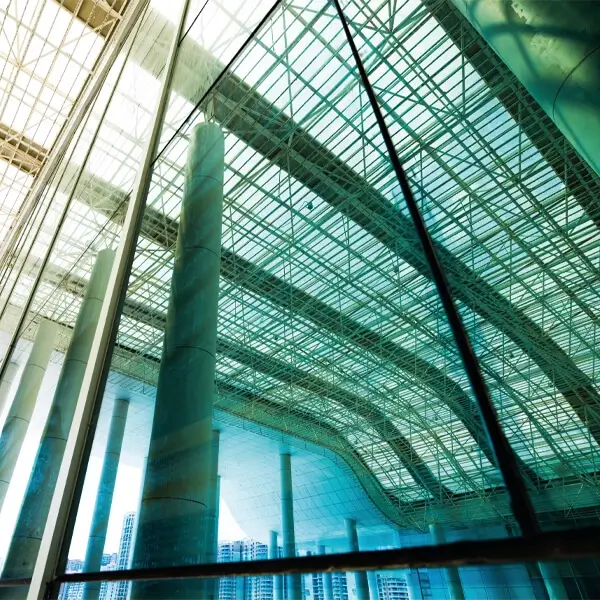 INSTANDA has been listed as 'The 10 Most Innovative IT Infrastructure Solutions Provider 2018' in the Insights Success Magazine May 2018 edition. The magazine also includes a two page interview with our CEO, Tim Hardcastle, which he talks about the journey of INSTANDA. Have a read to also find out other key trends that are driving transformation in SaaS.
About Insights Success
Insights Success is an arch that is sustaining Entrepreneurs quench regarding technology and business update that is currently ruling the business world. They are proving the
best platform for the fastest growing companies
, while creating meaningful learning experiences for the visitors and invaluable brand awareness for the clients. Availing core information about new-fangled business solutions, products and services, latest technological advancements, etc., Insights Success is the impeccable platform firmly focused on the start-ups of all the sectors working in the business world out there, as well as the well-established business magnate's of the business world. Insights Success is providing a platform to all the 'C' Level professional, Managers and HR's of the companies, to flaunt their innovative style of doing business and the way of delivering effective and collaborative solutions to strengthen the market share. Insights Success Magazine aims to be a thorough guide to all the diverse challenges of businesses. The Magazine is one of the best mediums, which molds itself according to the reader's choice every single month! With the Magazine we want to share with the readers the information of their particular industry, as well the critical information they require and demand to grow their businesses. Let it be our regular issue or the special ones, all of them are the vital source of inspiration.