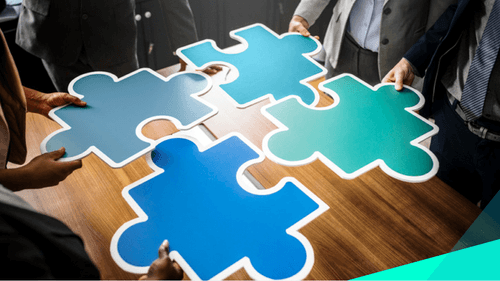 As the digital shift in insurance makes its way to customer-facing interfaces and interactions, there is a increasing emphasis on improving customer satisfaction to reflect the digital era. In 2016, It was found in the 'Large Commercial Insurance Study' research by J.D. Power that there was a significant correlation between customer satisfaction and insurer profitability. Another factor was a flexible program design appeared to impact satisfaction in a positive way. Read the article "Top 10 Highest-Performing Large Commercial Insurers: J.D. Power" by Insurance Journal to find out the full details of this research.
Flexible program design is exactly what INSTANDA can provide. Our design thinking puts agility at the heart of the INSTANDA platform. Changeable in minutes, meeting evolving needs and putting you in the place you want to be, not where the limitations of your technology puts you.
To learn more about Instanda and our industry-leading insurtech solutions, get in touch at sales@instanda.com.