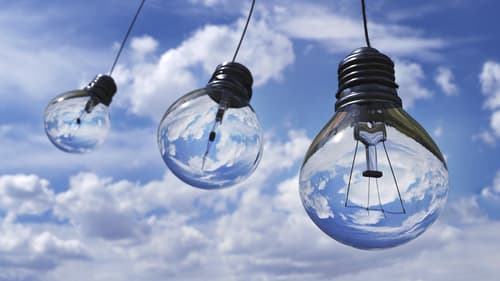 On the heels of our previous blog, "Transforming in stages through modern insurance technology," we explored how many carriers should choose vendors that enable them to transform as they are ready. Insurers should be able to choose a platform that can easily integrate with third-party providers, to prevent disruption to operations.
Not only should a platform enable carriers and MGAs to transform in stages, but it should also provide one version of the software at any time. Legacy systems are typically deployed on the ground, meaning that there might be multiple versions of the same software, thus providing opportunities for insurers to miss important platform updates.
No disruptions to operations
The INSTANDA platform operates exclusively as Software-as-a-Service (SaaS) on Microsoft Azure. Since the platform is deployed through the cloud, there is no need to download software to the company servers. This means less money and time spent on implementation, support, and upgrades.
At any point in time, there is only one version of the INSTANDA software; updates are delivered automatically, in real-time, with no disruption to operations. This means insurers can rest assured that they will never slip through the cracks when using the INSTANDA platform.
Dedicated to seeing our clients succeed
We are also able to make changes to directly impact our clients. Our account managers connect with clients on a regular basis to ensure that the platform meets their needs. If there is a change that an insurer wants, the account manager can present the request to our development team, get the change on the roadmap, and help our clients continue to be successful in the marketplace. Our software, delivered on a subscription basis, moves and scales with the business.
Senior Account Manager for North America, Rebecca Angell, commented:
"So often, technology drives business decisions with insurance companies. At INSTANDA, we want to do the opposite. We listen to our clients while keeping a pulse on the trends of the industry. I deal with market disrupters and innovation departments that think differently. When we see the opportunity to evolve our already flexible platform, we take it. Change is constant and inevitable. Because our technology is so unique, INSTANDA can focus on business-driven enhancements that give our clients a competitive edge."
If you are ready to revolutionize the way you do business, then contact us today! At INSTANDA, we put our clients first. Schedule a demo to see how you can build products that are uniquely yours.