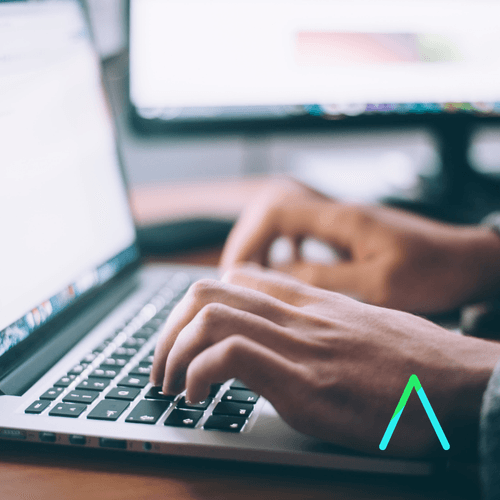 Have you heard the term "Citizen Developer" before? According to Gartner, "a citizen developer is a user who creates new business applications for consumption."
Within the insurance industry, these "citizen developers" are individuals, typically business users, who can develop and maintain insurance products, without heavy involvement from IT. This allows companies the flexibility to create or update insurance products in a short amount of time. A useful resource to have on staff!
Citizen Development – Too good to be true?
The idea of a Citizen Developer, with free rein to build and maintain products as they please, may sound too good to be true. It may even cause some insurers to pause. However, citizen development dares insurers to think differently. This freedom allows companies to expand in new ways, like never before. If the business user, who is typically closest to the end customer, is able to create products with the customer in mind, then it will positively impact the bottom line.
You may ask yourself, why is this important? Traditionally, the industry has been slow to embrace modern technology. For decades, insurers have been relying on legacy systems that take years and millions of dollars to manage. Once the system is built, insurers launch their products in earnest, only to find that many of them are outdated, having been outmaneuvered by more agile competitors.
Empowering business users for industry transformation
Allowing business users to become "citizen developers" transforms the way insurers do business. By allowing those closest to the products and customers to be intimately involved in platform deployment, speed to market goes up dramatically and the overall cost to maintain goes down. Leveraging modern SaaS technology products are rolled out in weeks or months, not years.
At INSTANDA, we believe that "citizen development" is the next maturity level of product development. Our fully customizable policy administration platform allows our clients to develop numerous product lines and channels with ease, and limited technical knowledge is required. All clients receive hands on training, to ensure they fully understand our SaaS platform. We are enabling users to step into the "citizen developer" role to build compelling and competitive products.
In addition, once we sign a new client, we tailor our delivery methods to enable our clients the best experience in developing a new product. Through one of our three methods: client build, cooperative build, or INSTANDA build, we help our clients reach their business goals. Whether a client wants us to build their first product for them, or they want to build a product on their own – or somewhere in between – our goal is to enable clients to become "citizen developers" so they are empowered to make changes that boost the bottom line.
By creating "citizen developers," the insurance industry will see new products hitting the market at breakneck speed. INSTANDA is the future of insurance - are you ready to join the revolution? Contact us today to learn more!