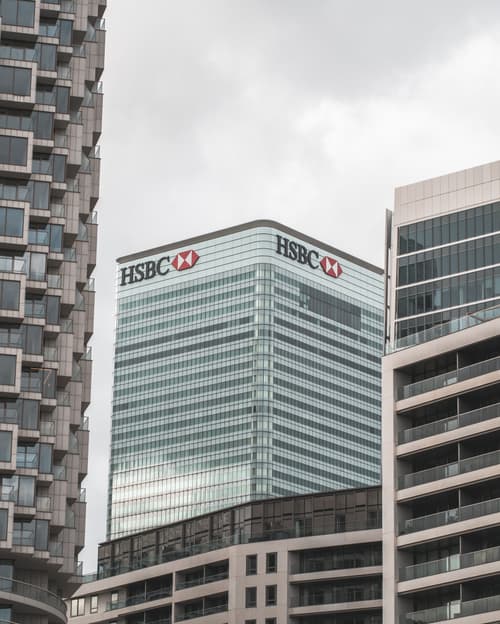 HSBC is to offer pay-monthly insurance policies for seven different types of cover.
The policies, branded Select and Cover, are available from tomorrow to any customer as long as they have a current account, savings account, mortgage or credit card with HSBC.
Insurance by subscription is the future model of insurance. And all achievable on INSTANDA.
Read the full article in the Sunday Times here
Book a demo of INSTANDA here