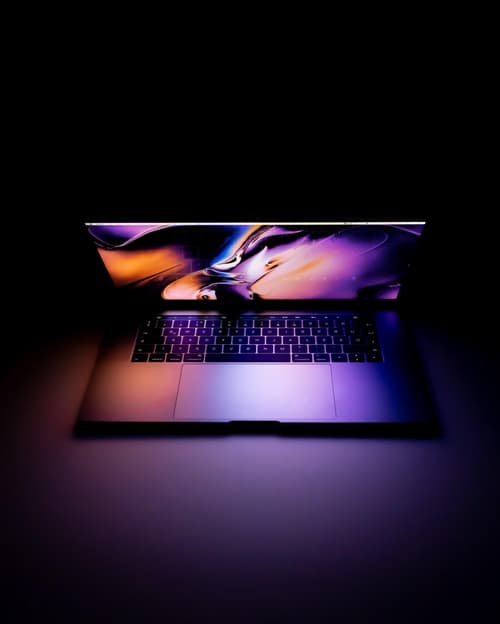 Head of Sales at INSTANDA, Chris Kay argues why we have to stop seeing technology as the silver bullet for Digital Transformation
I've never heard a person detail 'frictionless' as a benefit of using a particular product or service. But when one looks at the definitions of frictionless and applies them to the processes within Insurance, maybe we should be using the term more:
Achieved with or involving little difficulty; effortless.
Not impeded by or creating friction; smooth.
Digital Insurance for many only applies to the customer experience and simple products with no underwriter intervention. Frictionless Insurance is about looking at the whole lifecycle embracing people, processes and technology.
Too many processes within Insurance are still loaded with friction points, from the launch of relevant new products to the broker/insurer processes within distribution to underwriters having to review submissions which are 80% all the same.
What do we mean by 'frictionless insurance'
In an article by Richard Miller for Accenture, he refers to the term frictionless business in insurance. According to Miller, the age of traditional business partnerships is long past. Everything now competes with everything else, as customer expectations for insurance are set by digital leaders from other industries.
But in simple terms, frictionless is when something flows smoothly, without issues or problems. It is effortless.
And when applied to insurance, according to Miller, one key problem is that legacy organisations and tech systems weren't built to support tech-based partnerships. Organisation and systems were built in silos, intended to operate within one business, with the assumption that change would be slow and steady. They now simply can't keep pace with the rapidly growing and shifting landscape of the digital age and the horizontal change required across the silos.
Where are the friction points in insurance?
While many people and insurers' view of Digital innovation has been either at the CX or Connected devices, the industry needs to be a little more pragmatic when assessing the legacy friction within the process.
Let's use the following as an example. Underwriters are the lifeblood of the industry and essential at assessing risk. Straight through processing for many products particularly within commercial is unrealistic. However, a huge amount of unnecessary friction can be taken out without compromising the value of the Underwriter or the performance of the book. Through a frictionless approach leveraging technology, 80% of the risk assessment could be managed automatically letting the Underwriter focus on the 20% that matters.
If your system doesn't have the capability to allow you to test and learn, make changes to questions, calculations and ratings quickly, from one central source, then how will you accelerate digital transformation in the next normal?
Solutions for the Insurance industry?
Insurers need to focus on enabling the removal of friction from the process . This is the core driver of Digital transformation projects.
This can be done in three ways. Firstly, by providing effortless digital user experiences for all the people within the process customer, brokers and underwriters.
Secondly, by providing an agile no code configuration environment which allows people from the business not IT developers to manage and adapt current products in days and launch new products in weeks.
Thirdly by having an open architecture built on the foundation of simplicity with an integration marketplace providing packaged integrations to the broader Technology Eco system to further reduce friction.
Only once the industry has addressed these friction issues, can it truly move forward and flourish in this new normal we find ourselves in.