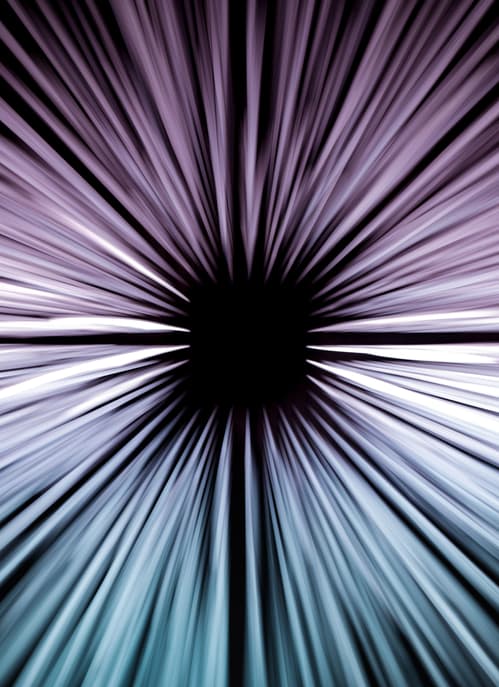 Did you know that no-code software as a concept has been around since at least the 1980s? Being able to build a product without any coding knowledge has come a long way since then. You can now build leading insurance software for your business with just a few clicks.
Learn how no-code is changing the insurance industry, with platforms like INSTANDA at the very heart of it.
What is no-code?
No-code technology does exactly what you'd expect — it's a platform or piece of software that allows you to configure or build a digital product without having to write a single line of code. This means that even non-technical people and those without any programming knowledge can create a product without any coding.
It's not just insurtech companies embracing no-code. Outside the insurance space, there are many instances where no-code software has helped businesses. Squarespace allows anyone to build a high-quality website using their drag-and-drop builder. Mailchimp is an email marketing platform where users can easily create, test and launch email marketing campaigns.
No-code software can make life easier for insurance product innovation teams. Instead of waiting for developers with specialised skills to help build a product, they can create it themselves. By just selecting the functional components they need from a library within the no-code platform, they can create the exact product they need within a few simple clicks.
Products can be brought to market a lot quicker with lower costs when using a no-code platform. You can even build and show stakeholders a working example of your insurance product within days or even hours.
The history of no-code
The '80s
James Martin, an author with many titles about the software industry, first wrote about no-code in his 1982 book, Application Development Without Programmers. He imagined a world where code could be eliminated:
"The number of programmers available per computer is shrinking so fast that most computers in the future must be put to work at least in part without programmers."
Microsoft Excel was also first released in the '80s. Many consider this as the first software programme that let users manipulate data without code.
The '90s
The beginning of the '90s was also the beginning of the World Wide Web. With the right equipment, anyone could access it — but you could only build a website if you knew how to code with HTML.
The likes of Geocities made it so that anyone could create their own site without knowing any code, using visual programming tools.
The '00s
WordPress took this further in the early '00s, allowing people to build full professional websites without any coding knowledge required.
Before 2022, the peak popularity for "no-code" on Google Trends was 2006, demonstrating how no-code web development platforms really helped kickstart the no-code movement.
No-code also became a way to streamline email marketing and data analytics by the end of the decade, with its speed and ease-of-use helping to establish no-code within the tech community.
No-code today
Many different no-code tools and platforms are now available, including the likes of spreadsheets, integration tools and web apps. The no-code software market even reached a $6 billion valuation in 2018.
The latest no-code trends
We asked Gari Gono, INSTANDA's Head of Solutions, what he thought the next no-code trends
would be:
"I wouldn't say there are many trends right now, because I think a lot of the industry is still catching up to being more no-code. But if you look at the way the provisioning of software has evolved over time, I'm excited for what will come next.
"I'm excited for the no configuration platforms, which will be where you don't even have to configure. Where you can ask for a policy administration website and what you want it to do, and the software builds all of that by itself.
"With all the machine learning and artificial intelligence capabilities that exist in the world, I think it's very possible."
No-code innovations to look out for
A lot of the no-code innovations in the next few years will be improvements and developments on what is already out there.
For INSTANDA, the next level of our no-code platform will be our digital claims component, which we believe has the potential to change the insurance industry.
When you look at the challenges that insurers have had over the years, the claims department is the biggest — a lot of money has been spent trying to deliver software to help businesses manage it.
Before now, there hasn't been a no-code policy claims management system in the world and INSTANDA will be the first to deliver it. Insurance is about to change forever, with the ability to define entire claims management systems, allowing insurers to stop overspending on software development costs.
The future of software is no code
The natural evolution of software development is no-code. It's about reducing friction for people. Code itself won't disappear entirely, not for a long while. But as time goes on, more and more tools and platforms will be based on no-code — people won't have to learn programming languages to deliver software.
Discover the best no-code platform
INSTANDA is the leading no-code platform in the insurance space. While there are great low-code tools out there, they don't have the industry-specific functions of the INSTANDA platform or the ease-of-use that no-code can provide.
If you'd like to find out how you can build a leading insurance product without any software development knowledge required, talk to our team or try our free demo.