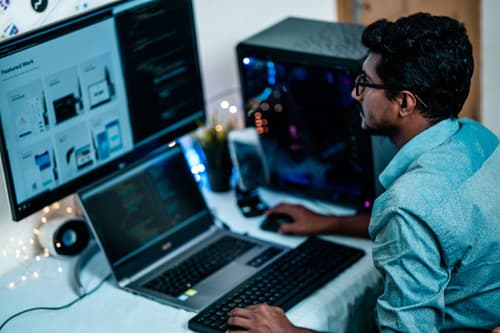 Given the need for flexible and agile insurance product lines, the future of insurance lies in the adoption of SaaS systems.
Between changing customer experiences, increases in extreme weather and disasters, and staggering increases in cyber attacks, insurers need more flexible, agile systems to remain agile. Learn more about how insurers are exploring new platforms to increase their agility and make the most of changing market needs in Greg Murphy's article published in Insurance Thought Leadership: The End of Monolithic IT Systems.
Innovative platforms like INSTANDA mean that insurance companies no longer have to endure the inflexible, slow, and complex insurance systems of days past. Insurers can built and launch products in a matter of days or weeks, as opposed to months or years. Request your free demo of the agile INSTANDA platform today.