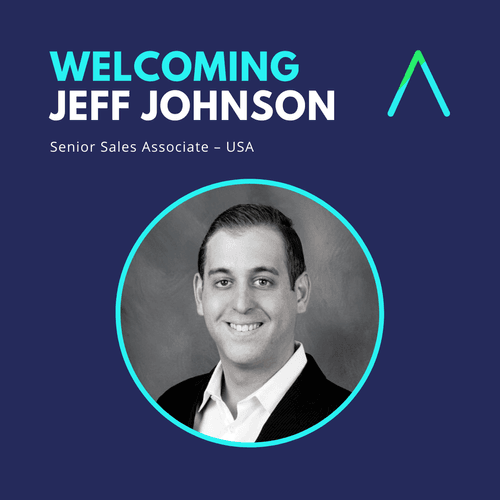 INSTANDA is excited to expand our sales efforts in North America through our newest hire, Jeffrey Johnson, Senior Sales Associate – USA.
Coming from Majesco, Jeff is a veteran of the financial services industry and is eager to join the insurance revolution at INSTANDA. Being a sales associate, Jeff said that "networking, making new connections, and partnering with our clients to facilitate the next generation of insurance software," are just a few of the things he loves about his job.
Although Jeff wanted to be a shortstop for the Angels, growing up, he is excited to be joining the ever-growing team at INSTANDA, North America. INSTANDA is confident that Jeff will be a major asset in our sales strategy for 2021 and beyond. Please join us in welcoming him to the North American team!
If you are interested in learning how INSTANDA can help you modernize insurance offerings, please contact Jeff at: jeffrey.johnson@instanda.com or +1 949 690 5449.