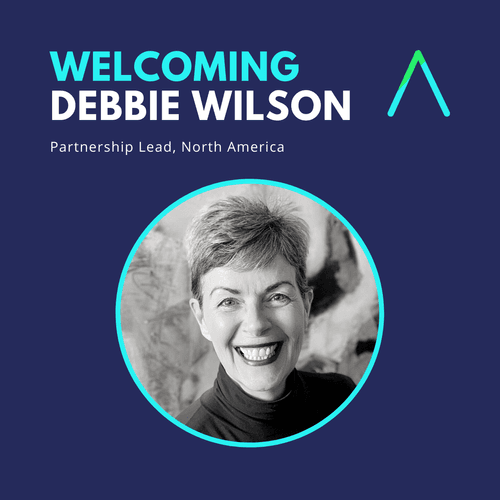 INSTANDA is excited to expand our Partnership capabilities through our newest employee, Debbie Wilson, Partnership Lead, North America.
Having been in the industry for 35 years, Debbie is a veteran of the industry and will bring an incredible amount of strength to our partnership discipline and our company. Debbie is passionate about execution, delivery and results, and leads by example with a direct and transparent style.
A transformation and turnaround leader at heart, she served as the CIO for a Top 10 Commercial Brokerage during a time of significant growth through acquisition, led multi-year core system transformations, led software and vendor selection processes for multiple Fortune 500 Property & Casualty and Life & Annuity firms, and developed new strategies and operating models targeted at operational improvements and revenue growth.
When asked about her key focus in this new role, Debbie said that it will be "to onboard and build Partner relationships throughout North America, aimed to quickly unlock value for our clients so that they can confidently respond to current market opportunities and demands."
INSTANDA is ready to grow our partner relations this year to help our clients do great business, through the expertise of Debbie. Please join us in welcoming her to the North American team!
If you are interested in learning about partnership opportunities, please contact Debbie at:
debbie.wilson@instanda.com or 416.560.2757