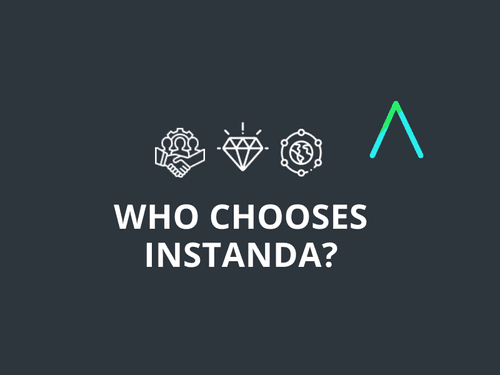 Even in the midst of the pandemic, INSTANDA North America has seen significant growth this past year. Starting the year with only two clients, the North American team has closed eight deals this year, beginning the 4th quarter with a total of 10 clients for 2020.

With the recent growth, the INSTANDA North American team has reflected on what has been the driving factors for clients to choose the INSTANDA platform. From consistently being on time and under budget, allowing business users to configure the product and creating a flexible test and learn environment, more insurance providers have been able to experience insurance THEIR way through the INSTANDA platform.
Check out the infographic to see why companies are choosing INSTANDA: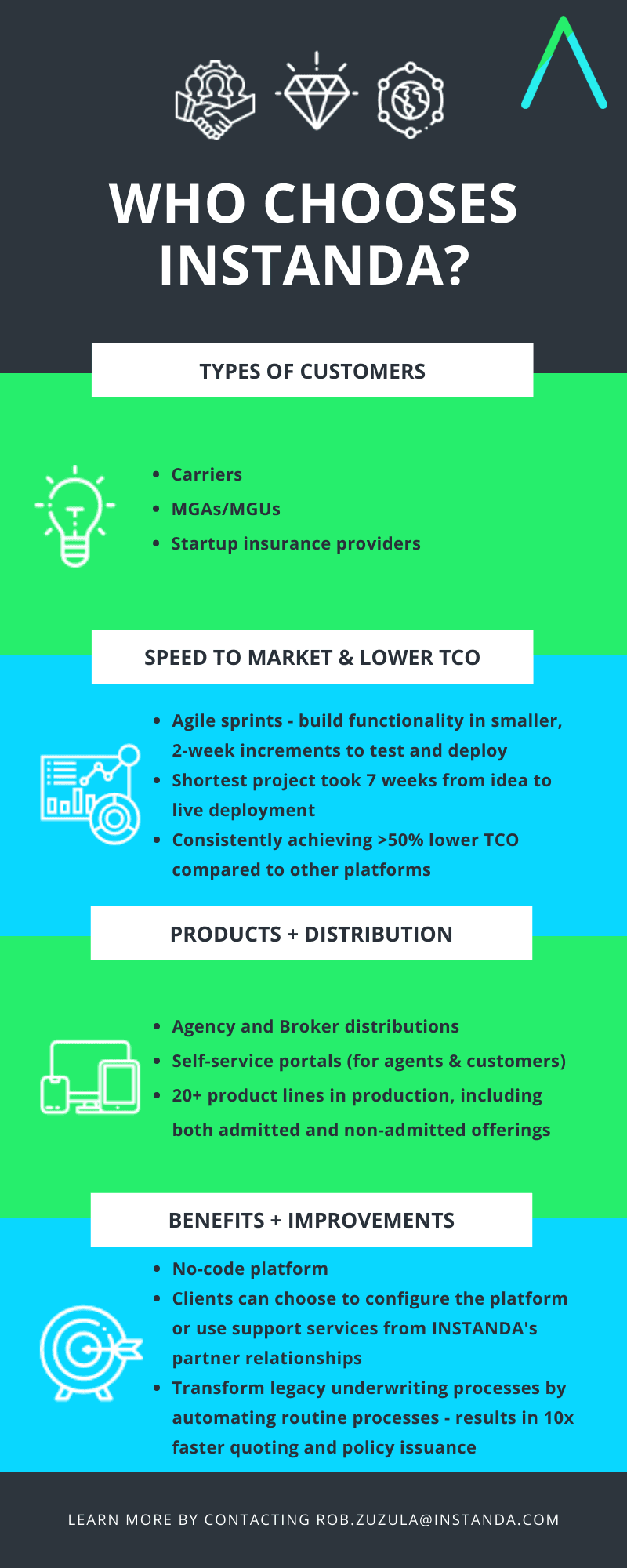 If you are ready to experience "Insurance YOUR Way" in 2021, then check out this short demo.
For more information, contact us at (989) 450-2351 or request a virtual demo.