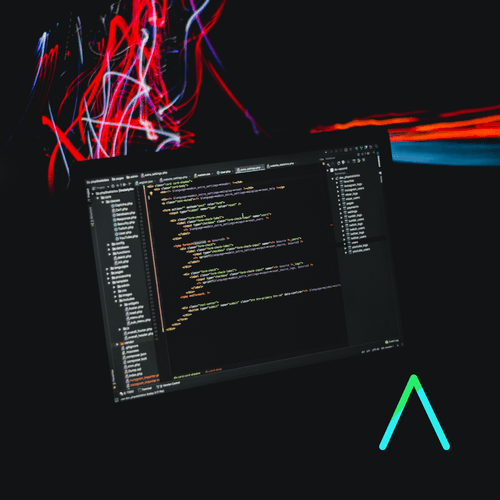 In the past, insurers have taken years to develop the "perfect" product. Yet, the issue is that those products end up outdated, before even hitting the market.
Legacy systems are in the past
The culprit? Legacy systems that need millions of dollars and years of time to develop the product. Not to mention these systems need significant IT input to even create the product. The end result is it takes years before companies will see a return on their investment.
Insurers need modern solutions that allow the business user to develop the product.
Modern insurance technology to improve business goals
Modern technology should allow for citizen development, where business users create the product. This does not mean removing IT from the process. Rather, it means IT is now enabled to focus on more strategic technical processes.
Yet how do we ensure that business users are able to develop a new product or repackage an existing product? Through an insurance platform that enables a configurable framework.
A clean interface should allow insurers to build products their way, while still complying with middle and back-office requirements. Whether it is quick quote questions, calculations, integrations with payments providers, endorsements, claims, or policy documents, the user should be in the driver's seat when it comes to building responsive and intuitive products.
Insurance solutions for easy configuration
When looking for an insurance solution, you should ask, "how does this platform enable my team to get products to market quickly and efficiently?" The answer should be found within the platform's framework.
With the INSTANDA platform, the fields are easily configurable to collect the data needed for the product and the underwriting rules can be applied to any data in the system. Data fields can be configured in a variety of ways, such as:
Coverage type configured as a set of check marks
Adding reflexive questions
Creating unique business rules
(e.g., listing the price of coverage requested or including upsell opportunities)
Not only can the data fields be easily configured, but the iterative design of the platform means clients can test and learn with speed – making changes to products quickly, launching them to market via distribution channels, assessing performance, and making tweaks in line with feedback, all in a short amount of time.
By rewriting the narrative on how to build and implement products, INSTANDA's digital insurance management platform is empowering insurers to thrive in a new generation of insurance. By putting control in the hands of insurers, creating customized products with speed and ease can now become the norm.
Are you ready to join the insurance revolution? Transform the way you do business forever with INSTANDA and build products that are uniquely yours. Contact us today or schedule a demo to see the platform in action!