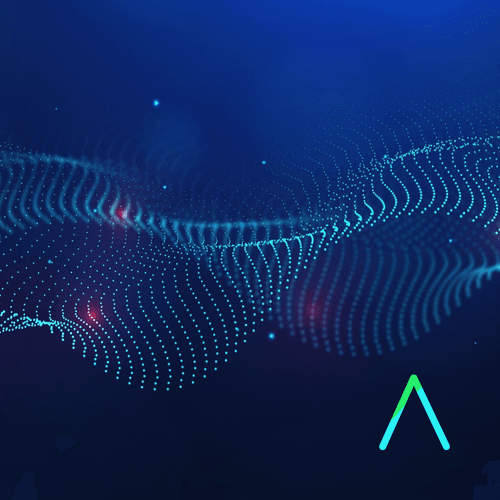 Hartford, CT, 03.01.2021: INSTANDA, the cloud-native insurance solutions provider, today announces a number of strategic hires to its North American team, following impressive growth and client wins.
The six new appointments strengthen INSTANDA's current capabilities across the US. Responsible for client acquisition and delivery in North America, the team will showcase INSTANDA's unique proposition to insurers that want to design, build, and launch complex products at speed.
The six new hires bring 119 years of collective industry experience to INSTANDA. At the helm is Greg Murphy, who joined as Executive Vice President of North America in March of 2020. His responsibility includes shaping the strategic direction of the business across the US and Canada. Previously, Murphy was vice president of business transformation and IT strategy with W.R. Berkley Corporation, where he led business transformation initiatives across the 50+ family of Berkley companies. He also held leadership positions with several Fortune 500 financial services companies including Voya, Ameriprise, and Thrivent Financial.
The new hires also include:
Douglas Wood, Configuration Analyst: Wood joins the INSTANDA delivery team, responsible for helping clients to build customized products. Wood brings 20 years of industry experience. He previously worked as a Business Analyst at Sapiens.
Jeffrey Johnson, Senior Sales Associate: As a veteran in the financial services industry, Johnson joins the team to build the US sales strategy. He recently played a senior sales role for Majesco.
Debbie Wilson, Partnership Lead: Wilson is tasked with growing INSTANDA's partner ecosystem, and strategically growing the US business. With 35 years of industry experience, Wilson previously worked at MVP Advisory Group.
Eric Cole, Project Delivery Manager: Cole will be responsible for managing client delivery among INSTANDA's well-known carrier and MGA customers. Prior to joining INSTANDA, Cole worked as a Senior Project Manager at Sapiens.
Kathryn Cramer, Marketing Manager: Cramer joins INSTANDA's US marketing and communications function and will be responsible for building the company's brand equity among key stakeholders. Cramer previously worked as an underwriter at Zurich and Travelers.
Greg Murphy, Executive Vice President of INSTANDA North America commented: "It is an exciting time for INSTANDA in the US market. Our employees are the foundation of our success. I attribute our significant client growth in 2020 to our North American team, and I am confident that as our team continues to grow, so too will our success in the industry."
"The P&C insurance industry is on the brink of change – fresh perspectives, innovative technologies and revolutionary approaches to previously complex and cumbersome processes. It is INSTANDA's mission to encourage insurers to push the boundaries of innovation for agility, flexibility, and revenue growth. With these new hires, we hope to present INSTANDA as a solution to modernizing insurance for brokers, SMEs, and customers alike."

-ENDS-
About INSTANDA
Insurance is complex, but it does not have to be difficult. INSTANDA offers carriers and MGAs the possibility to break away from traditional 'systems heavy' product introductions. By rewriting the narrative on how to build and implement products, INSTANDA's cloud-native insurance management platform is empowering insurers to thrive in a new generation of insurance. By putting control in the hands of insurers, creating customized products with speed and ease can now become the norm.
Headquartered in the UK, with offices across North America, Asia Pacific, and Latin America, INSTANDA has helped over 60 clients create over 2,800 insurance products across 13 countries. Join the INSTANDA movement, and contact us for more information.