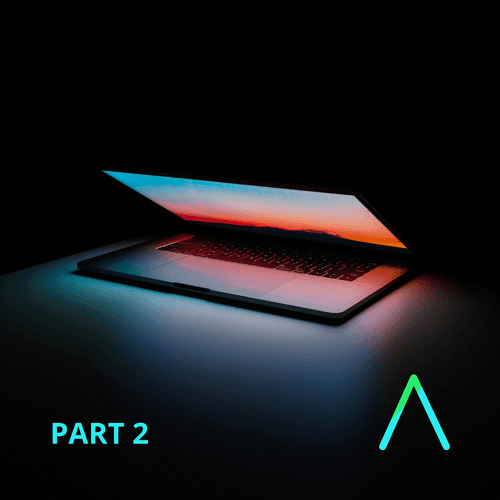 In part 1 of "how insurtechs are reshaping the insurance landscape," we explored how insurers are enabled to innovate through cloud-native platforms. In part 2, we will be exploring the valuable insurtech opportunities that provide greater efficiency for insurers and MGAs.
Harness valuable opportunities
The insurtech industry is transforming the insurance landscape by offering new capabilities such as reducing claims processing times through drone inspections, to user-friendly design interfaces that provide the tools to innovate with exciting new products.
Enhanced fraud prevention is delivered by harnessing machine learning. Claims suspected of fraud are more accurately detected, often by demonstrating where connections exist between factors that may be imperceptible to humans. Applying variations in data analysis quickly identifies new fraud schemes.
By accessing data such as social media, aggregator policy quote data and telematic sensor data, insurance companies can produce more accurate and more competitive premiums.
Insurtech enables greater efficiency
Automation offers significant operational improvements. For example, human error is more likely during peak renewal season and staff overtime costs can stretch budgets. Insurtech solutions that use automation tools can reduce errors, lower operational costs, and increase speed.
Tools, such as chatbots, can increase speed and efficiency by retrieving information and providing quote to customers. Providing a single user interface, through an agent portal, also significantly reduces the amount of time-consuming data entry needed. This allows agents to quote and bind more policies, thus improving their bottom line.
Specialized insurance offerings are among the most attractive innovations offered by insurtech. IoT data now produces a highly accurate risk profile for individual customers, making traditional generalized risk pools unnecessary.
Wearables, smart phones, sensors, and social media profiles can be used to monitor specific information such as activity levels. For example, a vehicle can have sensors fitted to monitor driving style. Insurers can also incorporate data to identify behavioral trends or consumer interests that differ from the norm.
All this data can be used to charge individuals more accurately – and more competitively, leading to lower insurance or underwriting costs.
In addition, a survey by PwC revealed that:
71% of consumers research online before buying an insurance product
68% of respondents were happy to download and use an app from their insurer in order to access services
50% said they would provide personal and lifestyle information to enjoy the best deal for insurance services
Customers want an easy process to quote and bind their insurance policies, track claims and review recommendations from their insurance agent. Insurtech solutions allow insurers to design products with their customer in mind and add transparency to the policy lifecycle through enabling the customer and agent to view all the information with simple and secure access.
Why Insurtech means operations will need to change
As the world embraces mobility, forward-thinking insurance companies are turning to digital innovation and evolving their operations through process changes. Digital transformation is empowering insurers with the essential tools to deliver customers excellent service without overextending precious resources.
Insurers must recognize that the varied nature of insurtech solutions has recalibrated insurers and MGAs manage their operational efficiency.
Discover an innovative platform that is trusted by leading insurers worldwide
Whether digitizing an entire business and multiple books, taking a vertical slice of an existing business, or launching a new innovative product, INSTANDA provides everything needed for data migration or designing new products.
Get in touch today with our team of friendly professionals to streamline your insurance life cycle today.
Kick-start your journey by requesting a demo of INSTANDA.