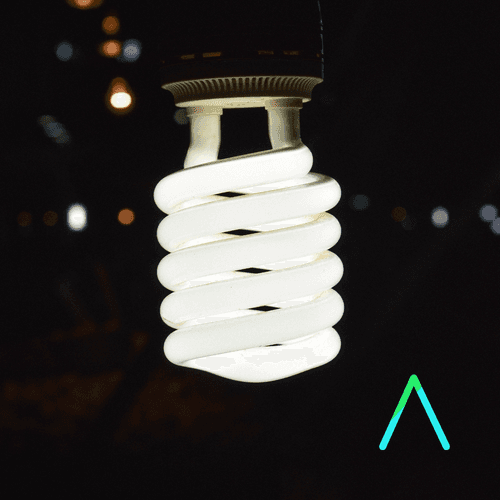 With customer mindsets changing, it is important for insurers to adapt and change with these new expectations. However, many companies get stuck in the weeds of legacy systems that do not allow for quick and agile movements to their platforms. The result is that companies fall behind, frustrating their underwriters, agents, and customers with laborious processes.
However, there is hope – and that comes from a flexible insurance solution, the INSTANDA platform.
Test and Learn approach is key
INSTANDA believes in real-time transformation, not delayed innovation. Oftentimes, insurance companies spend years designing and launching a product, while only 'guessing' if it will be successful. Yet, through the planning process, it is important for companies to keep in mind that they can (and should) use a test and learn process when creating new products or updating current products.
Agile sprints include conceiving a product, deploying it within weeks, and then distributing it to multiple channels in different ways. Using real-time, you can test to see what is working – if you need to make a change, you can do so quickly, thus lowering down-time to the product. This enables companies to crystalize the product strategy in a fraction on the time that traditional systems take.
Flexible environment means focusing on other priorities
When you implement a flexible, test and learn environment, then companies can focus on the other important aspects of the industry: writing new business, improving customer experience & engagement, and improving operational efficiencies.
How to implement a flexible approach?
At INSTANDA, our cloud-native platform was built with flexibility in mind – flexibility to create new and distinctly different product offerings and get to market in a matter of weeks or months, not years. We believe in allowing the business user to configure the platform, which means that those closest to the organizational goals can make changes as they see the need arise. If a company wants to implement a new product, they can quickly develop the product in agile sprints. Or, a company can take an existing book of business, configure it to the INSTANDA platform and then easily make changes to the quoting process, allowing results 10x faster than legacy quoting and policy issuance systems.
With the ever-changing insurance world, it is time for carriers and MGAs to join in the modern world – revolutionizing insurance for the changing customer.
It is as simple as setting up a demo and learning how the INSTANDA platform can help you modernize the way you do insurance. Then, once you are ready to transform your business goals through a flexible platform, you can decide how you want to begin implementation – either choosing to configure the platform within your business team or using support services from INSTANDA's partner relationships.
Are you ready to join the insurance revolution? Transform the way you do business forever with INSTANDA and build products that are uniquely yours. Contact us today or schedule a demo to see the platform in action!