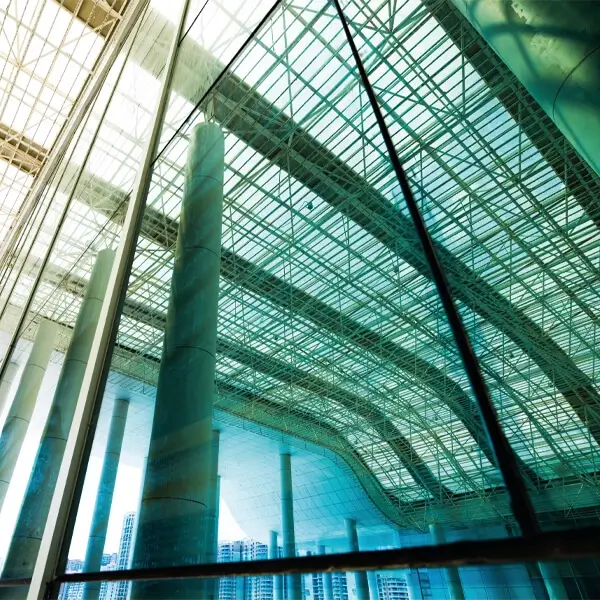 We are delighted that INSTANDA has been shortlisted for the Insurance Day London Market Awards 2018!
There are 11 different categories to be won this year. After deliberation by the judging panel, it was announced INSTANDA is one of the Insurtech Initiative of the Year finalists. The winners will be announced at the Royal Lancaster, London on 22nd November. Watch this space!
About Insurance Day London Market Awards
The tough conditions facing the London market show little sign of abating. Fierce competition, evolving distribution trends and the growth of other international hubs weigh heavy on the market. The pressure on firms to be more efficient, to be more innovative and to find new ways to demonstrate their value and relevance has never been greater.
At the same time, the impact of last year's devastating hurricanes and wildfires is still being felt. Yet these catastrophes provided an opportunity for the insurance industry to demonstrate what it is here to do: to pay claims. And it is in the face of such events that the industry shows its expertise, entrepreneurial flair and creativity — characteristics that the London Market Awards celebrate. It is in these current challenging market conditions where the most resilient and innovative companies and teams stand out. These challenges demand every ounce of tenacity, skill and creative thinking to prevail. So, it is with great pleasure that Insurance Day opens the entry process for this year's annual London Market Awards, which recognise the very best in insurance.