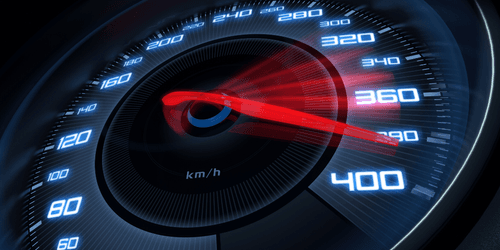 The insurance industry has traditionally been, and largely still is, awash with big decisions, big system implementations and even bigger product launches. But to respond to today's expectant customers, and innovate at scale, insurers and brokers need to change the way they deliver products.
Current models are very much constrained by legacy products, data and platforms. These have locked-up IT budgets and resources, constraining the business' ability to drive change.
To date, emerging Insurtechs have offered innovation and flexibility as a solution but they have been challenged with scaling delivery for complex products. This requires much more mature functionality in terms of platform delivery, integration and ecosystem capabilities. Something INSTANDA can offer, and more.
This is why we are so excited to announce that INSTANDA is now live on the Microsoft Azure Marketplace.
As the first no code digital insurance platform, INSTANDA represents another first. It is currently the only no code software of its kind to be offered directly through Microsoft Azure Marketplace.
Flexibility to go to market quicker
Operating exclusively through Software-as-a-Service (SaaS) on Microsoft Azure, Marketplace customers can use INSTANDA to launch new products and change existing books at speed - without having to write a single line of code.
Having access to the INSTANDA platform directly through Microsoft Azure gives insurers, brokers and MGAs the chance to quickly respond to emerging markets at a pace rather than being stuck within the archaic change request.
With leading security, hosting and built-in autoscaling, customers enjoy a world free of IT maintenance, patching and unnecessary processes when bringing products to market.
You choose your plan
As an INSTANDA Azure Marketplace customer, you have all the functionality of the INSTANDA platform.
Customers can choose from a 'Trial' plan that provides all the tools needed to test-drive, run pilots or build a proof of concept within the platform. Or they can opt for 'Get Started', a package to help customers get up-and-running quickly.
With a comprehensive onboarding process, including introductory training, customers can start configuring new products and migrating existing books within 48 hours.
Try INSTANDA on the Azure Marketplace today.