No-Code 101: A Beginners Guide
---
Find out what no-code software is all about and how you can use it in your business to create fantastic new products. Get the lowdown on how to choose the best no-code platform, and the benefits it can bring to your company.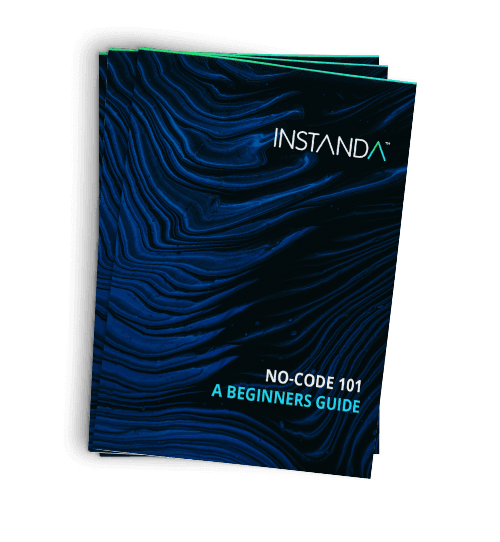 Download your copy of our latest whitepaper
A platform that's trusted by trailblazing insurers and MGAs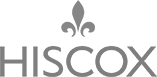 See our client testimonials and their transformative results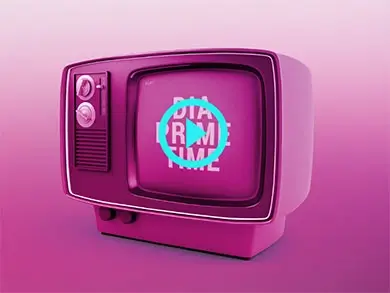 DIA
The future of insurance has arrived
countries products distributed
Break into new markets and strengthen existing portfolios while the competition drags its heels
---
Get the latest insights from INSTANDA
Ready to get started?
See the INSTANDA platform in action
Sign up to the INSTANDA newsletter
F2X GROUP LIMITED is registered in England and Wales, no. 05236974. Head Quarters: 70 Gracechurch Street, London, EC3V 0HR