What is INSTANDA?
The INSTANDA platform enables carriers and MGAs to create, build and implement complex insurance products in a matter of weeks or months. Capitalise on opportunities and be first to market, all while lowering overall TCO. Seamlessly integrate with your ecosystem and technology environment.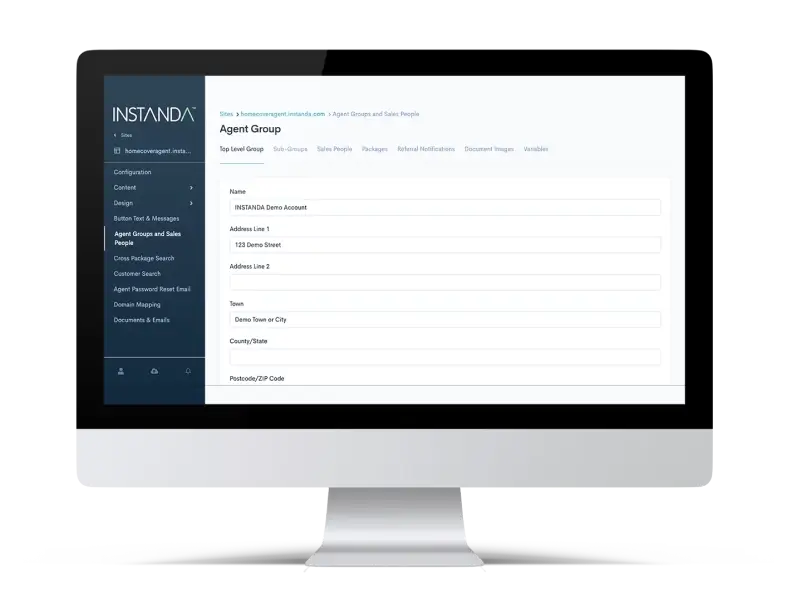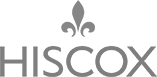 A digital insurance solution for the future of insurance
A digital insurance platform designed for insurers by insurers
INSTANDA's fully customisable policy administration platform allows clients to build for numerous product lines and channels.
Underpinned by sophisticated underwriting and distribution capabilities, INSTANDA gives insurance teams the ability to innovate at scale and deliver solutions to markets at lightening speed.
A platform for property & casualty and life & health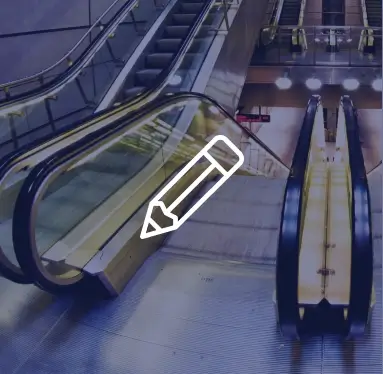 DESIGN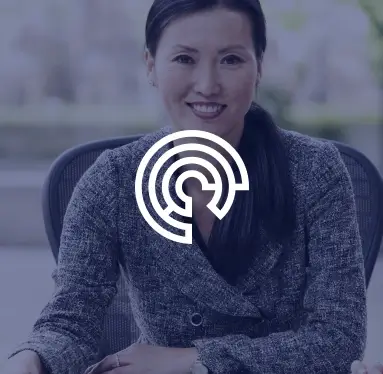 RATE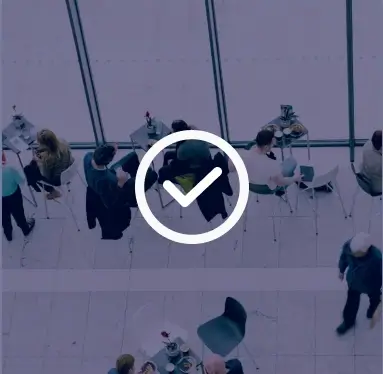 QUOTE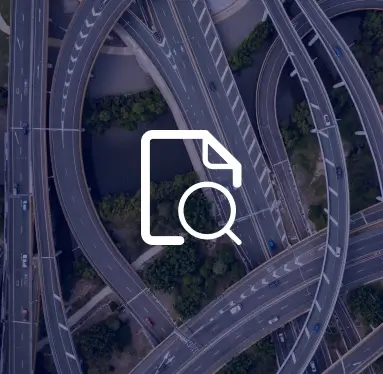 UNDERWRITE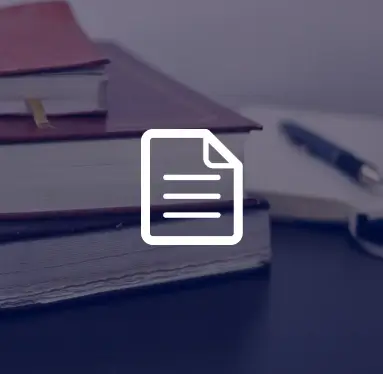 BIND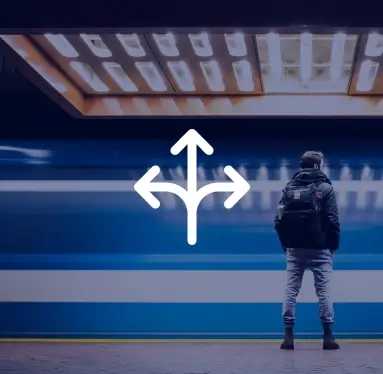 ISSUE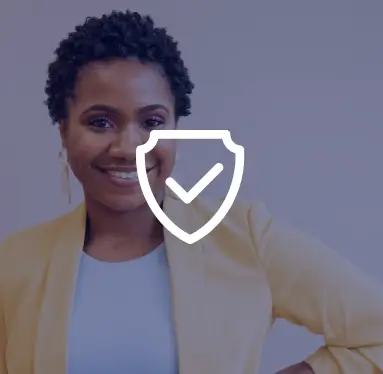 SERVICE
We caught up with Stephane FLAQUET, European CEO, HISCOX at the DIA Prime Time 2020 event. Stephane discusses his platform solution views, and why they continue to choose INSTANDA.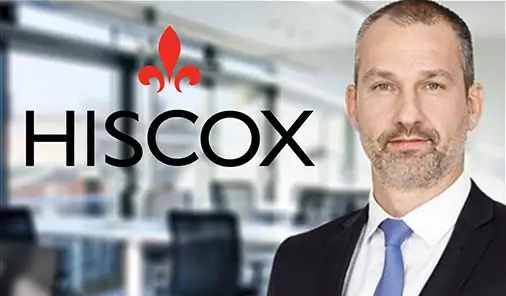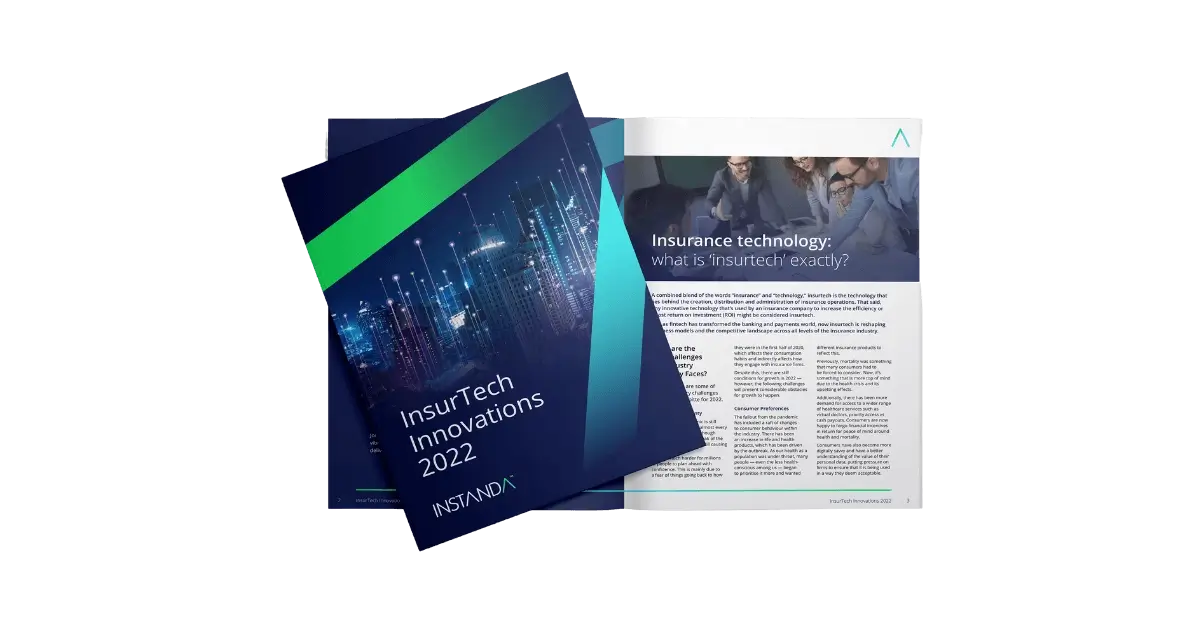 Guide: Insurtech Innovations in 2022
Uncover digital transformation trends & new technology in the insurance industry in this ultimate guide by INSTANDA.
Download
The INSTANDA difference
INSTANDA reverses the thought process of a traditional policy admin platform. Starting with the customer experience and allowing the platform to create the back office and data environment.
By rewriting the narrative on how to build and implement products, INSTANDA's digital insurance management platform is empowering insurers to thrive in a new generation of insurance. By putting control in the hands of insurers, creating customized products with speed and ease can now become the norm.
Traditional PAS
Data Model
Backoffice capabilities
Customer Experience
INSTANDA Customer Experience
Customer Experience
Backoffice is configured
Data model is
built dynamically
Break into new markets and strengthen existing portfolios while the competition drags its heels
Seamlessly integrate with 100s of world-class platforms
Our integrations help insurers modernise IT, build seamless customer experiences and promote innovation.
Popular integrations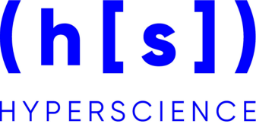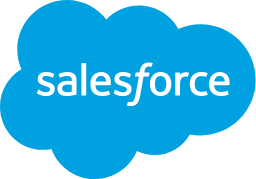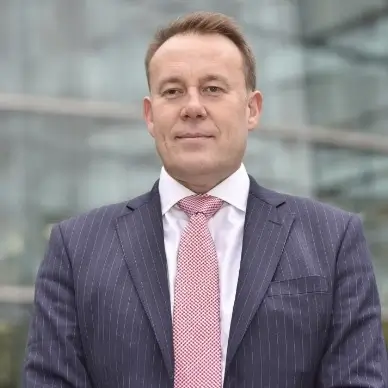 "INSTANDA brings the comfort of a known and proven approach, along with an flexibility to rapidly configure and launch new products, built by business owners to quickly and effectively address market needs. Our joint success has been built on deploying new propositions and launching entire new businesses in the matter of weeks with the simplicity, speed and agility of INSTANDA at the core."


Andy Lees, Partner, Deloitte.

---
Get the latest insights from INSTANDA
Ready to get started?
See the INSTANDA platform in action
Sign up to the INSTANDA newsletter
F2X GROUP LIMITED is registered in England and Wales, no. 05236974. Head Quarters: 70 Gracechurch Street, London, EC3V 0HR