Built for insurers by insurers
INSTANDA is a SaaS-based digital insurance solution that enables carriers and Managing General Agents (MGAs) to design, build and launch insurance products across the Property and Casualty and Life and Health categories.
Some insurers waste years, not to mention millions of dollars, preparing for software upgrades to legacy systems, and then retraining staff on how to use the technology once upgraded.
But there is only one version of INSTANDA's SaaS-based solution. Upgrades to the technology are delivered automatically every few weeks, without lengthy install processes or lengthy retraining. With no internal servers to worry about, updated functionality is instantly available to users, with no disruption to operations or a hefty price tag.
Break into new markets and strengthen existing portfolios while the competition drags its heels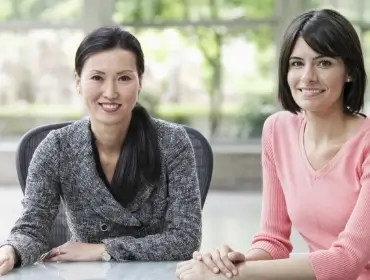 Carriers
Insurance is complex, but it does not have to be difficult. INSTANDA offers carriers the possibility to break away from traditional 'systems heavy' product introductions.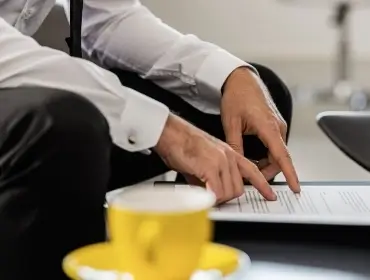 MGA's
Capitalize on opportunities and be first to market with agility, speed, and ease.
Transformation in Stages
INSTANDA recognizes that insurers may not be ready to transform all in one go, and that customers need a platform that can easily integrate with third-party providers.