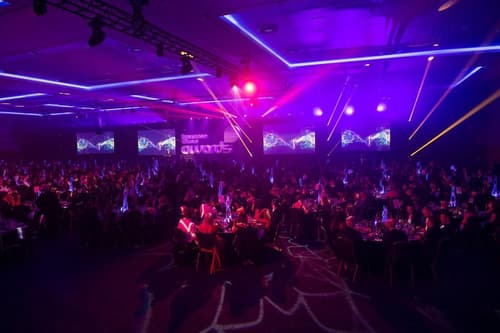 INSTANDA, in partnership with Deloitte Digital, has been shortlisted for the Insurance Times Excellence in Technology Award for their work with AXA XL.
The teams developed and deployed a new digital platform at AXA XL enabling a US underwriting unit team to scale their operations accessing submissions in an untapped part of the market. This new technology solution, has increased the percentage of broker submissions responded to, turnaround time to their brokers and data reliability without increasing local headcount.
The platform and subsequent process improvements were designed and delivered in only 11 weeks using the INSTANDA Platform with robotic and cognitive automation solutions from UIPath.
Adrian Copland, COO Of Accelerate said: "INSTANDA and Deloitte Digital are trusted partners and their understanding of our needs, ability to bring to bear the best technology available globally, and agile project delivery, have delivered outcomes that surpassed our expectations. We are very excited about the range of possibilities to improve customer response time and access new business.. This project is a first-class example of how InsurTech have a profound impact on today's business model"