Cloud native insurance solution, built for insurers by insurers
---
Cloud native platform for maximum agility
INSTANDA operates exclusively as a Software-as-a-Service (SaaS) platform and can be seamlessly integrated with other platforms in the technology environment.
Hosted on Microsoft Azure, there is only one version of the INSTANDA software at any point in time; updates are delivered automatically, in real-time, with no disruption to operations which means less money and time spent on implementation, support, and upgrades. Our software, delivered on a subscription basis, moves and scales with the business.
The INSTANDA Platform
With a fully digital insurance management platform, INSTANDA enables carriers and MGAs to design, build and launch simple to complex insurance products, including common products like auto and home to more elaborate offerings like flood, earthquake, or cyber.
Build your processes with the customer in mind. Translate them on INSTANDA
Design the Customer Experience
Configure products
Distribute to markets
Built for insurers by insurers
INSTANDA is a SaaS-based digital insurance solution that enables carriers and Managing General Agents (MGAs) to design, build and launch insurance products across the Property and Casualty and Life and Health categories.
Some insurers waste years, not to mention millions of pounds, preparing for software upgrades to legacy systems, and then retraining staff on how to use the technology once upgraded.
But there is only one version of INSTANDA's SaaS-based solution. Upgrades to the technology are delivered automatically every few weeks, without laborious install processes or lengthy retraining. With no internal servers to worry about, updated functionality is instantly available to users, with no disruption to operations or a hefty price tag.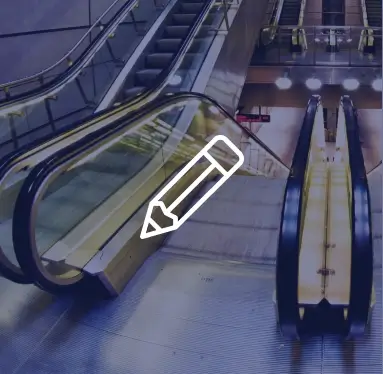 DESIGN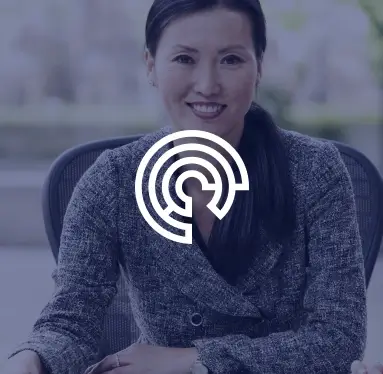 RATE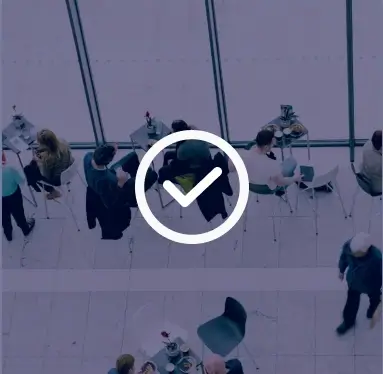 QUOTE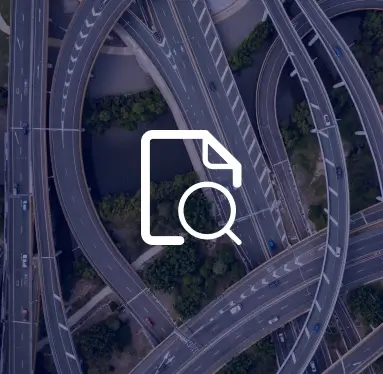 UNDERWRITE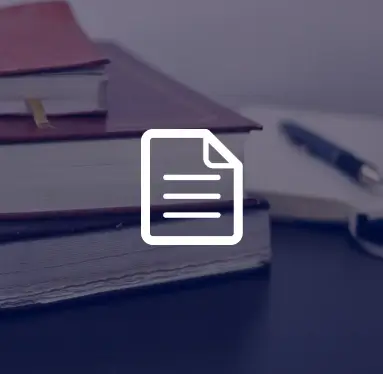 BIND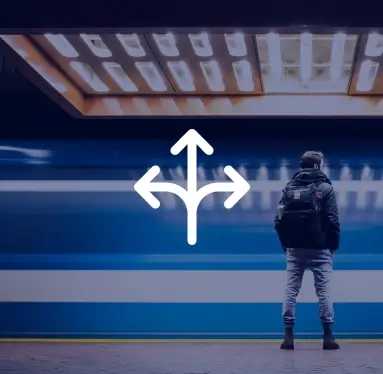 ISSUE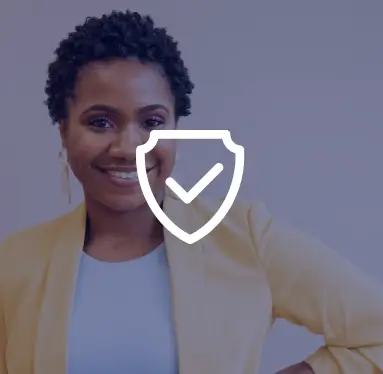 SERVICE
Break into new markets and strengthen existing portfolios while the competition drags its heels
Transformation in Stages
INSTANDA recognises that insurers may not be ready to transform all in one go, and that customers need a platform that can easily integrate with third-party providers.
INSTANDA is able to suit the needs of any transformation through: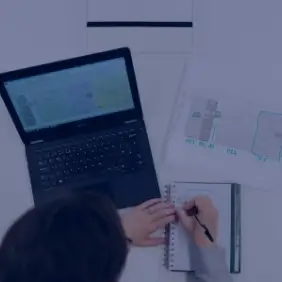 End-to-end insurance quote, issue, and manage solution
Configurable framework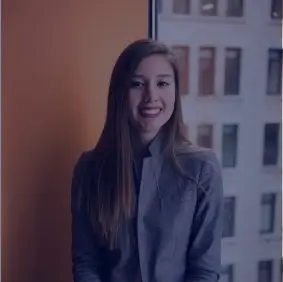 Seamless Integrations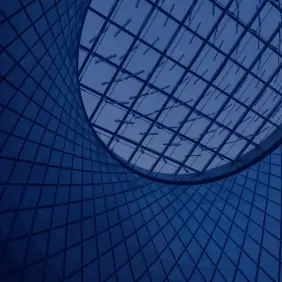 Complete Platform Control
A platform roadmap that mirrors your ambitions
Leading carriers, brokers and MGAs globally are coming to INSTANDA to capitalise on an increasingly connected consumer landscape and respond at lightning speed to evolving markets.
Be the first to hear about Digital Claims
---
Get the latest insights from INSTANDA
Ready to get started?
See the INSTANDA platform in action
Sign up to the INSTANDA newsletter
F2X GROUP LIMITED is registered in England and Wales, no. 05236974. Head Quarters: 70 Gracechurch Street, London, EC3V 0HR